Thugs have attacked the premises of Radio Ada, a community radio station at Ada.
The incident is reported to have occurred on Thursday morning.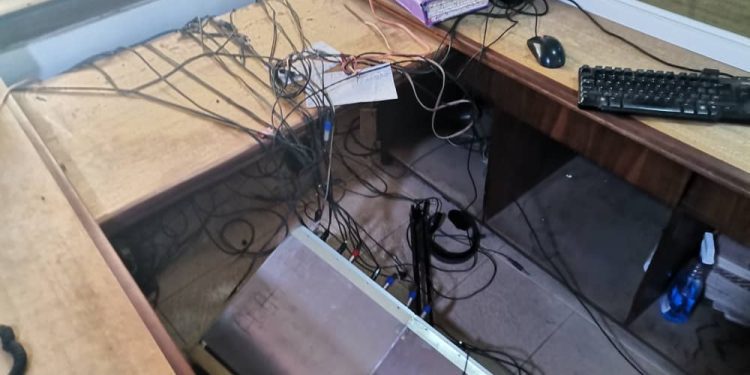 The reports indicate that that the thugs, numbering about 10, destroyed equipment and furniture in some of the station's offices and manhandled two staff members over the content aired on one of the station's programmes.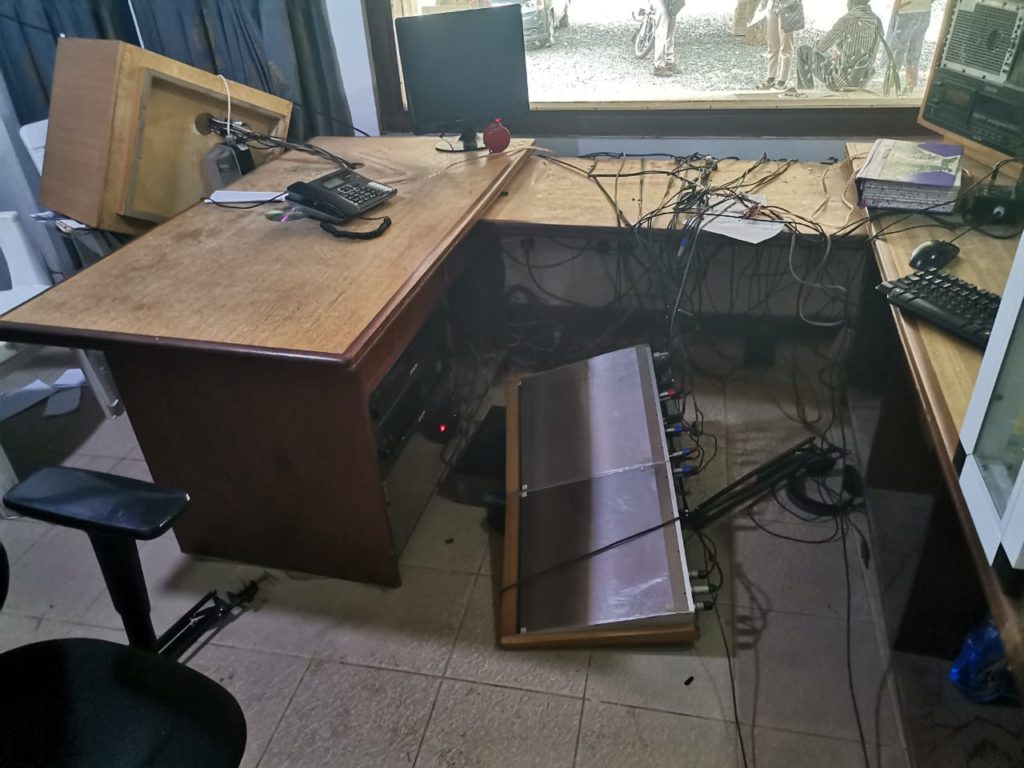 They later went into one of the studios and attacked the presenter and destroyed equipment.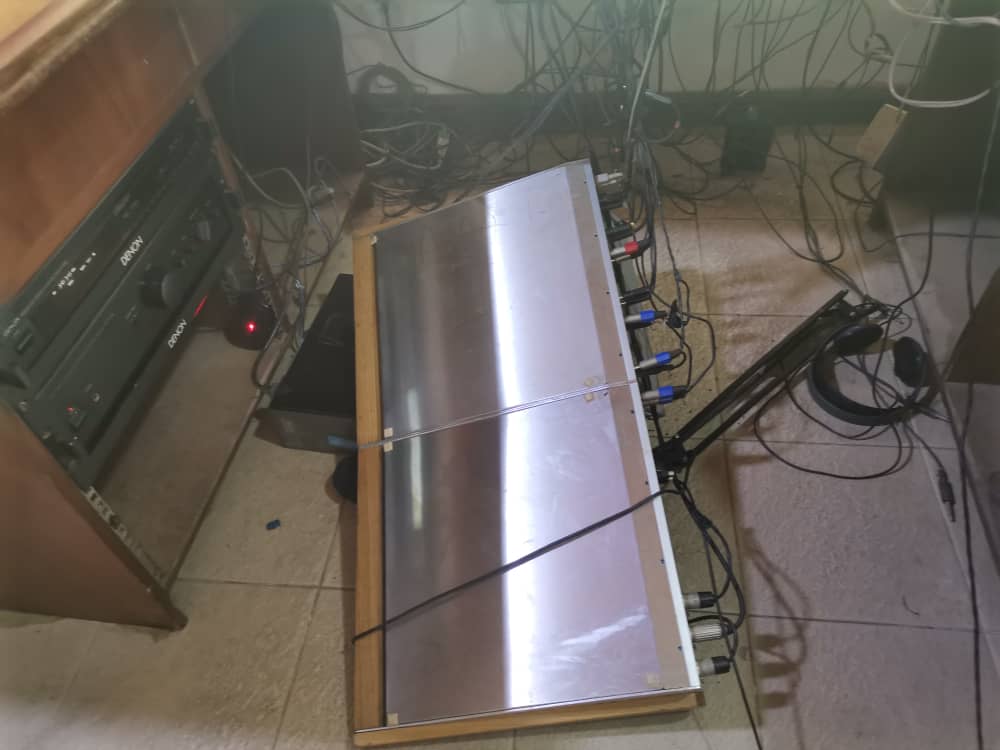 The Head of Programmes and External Communications at Radio Ada Julius Odoi, who confirmed the incident, said "The presenter in the studio shut the door, when he realised that the thugs were on their way in, but they forced their way and started slapping him."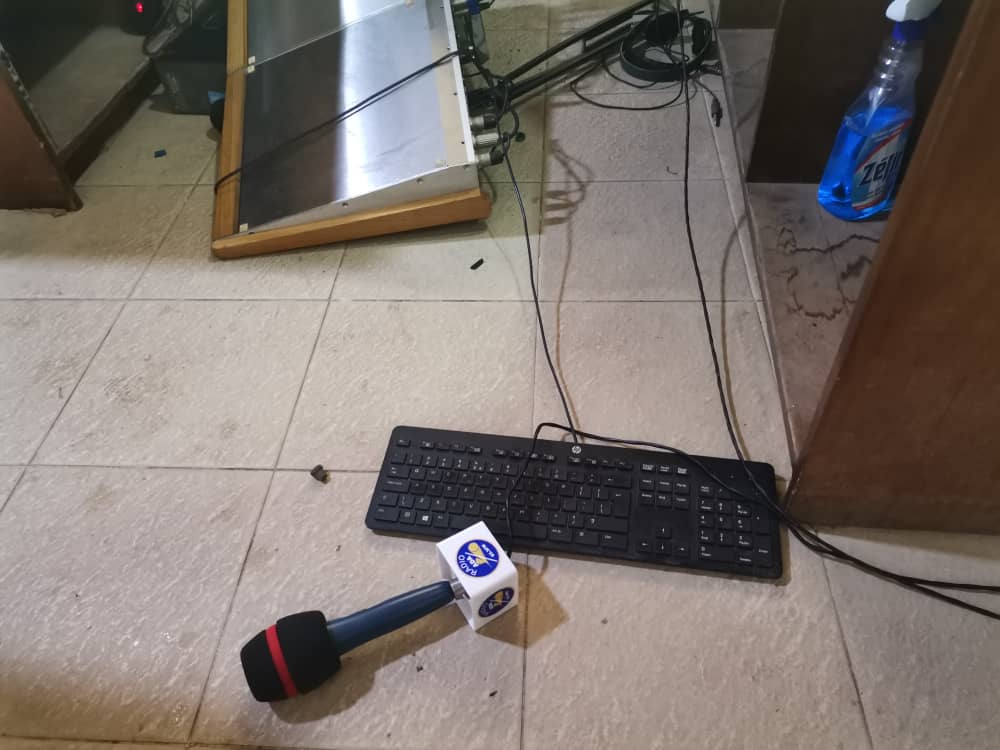 Management of the station has reported the incident to the Police in Ada, who have since commenced investigations.
Source: Myjoyonline.com