The Premier League will be back on the 17 of this month, after almost three months of suspension of football, due to the out break of the Covid-19 pandemic.
The German Bundesliga has already paved the way, in the resumption of football for top European leagues.
The English Premier League will be following the safe running of the Bundesliga, to restart the Premier League.
Aston Villa vs Sheffield United and Manchester City vs Arsenal will be the first game to kick off, on the 17 of this month.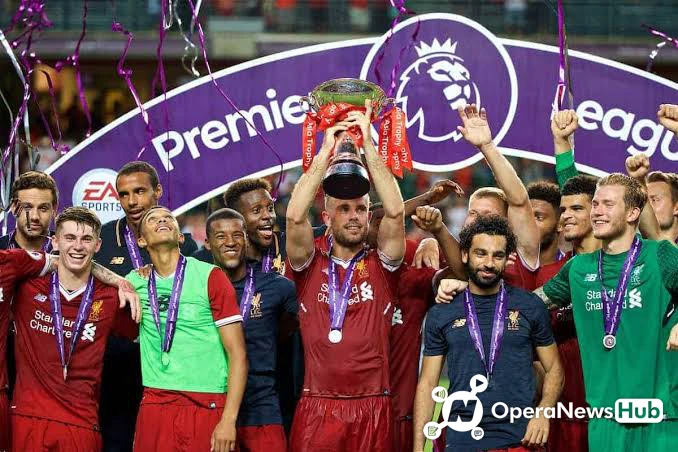 The league leaders, Liverpool are certain to win the league title, they only need six points from the remaining 9 Premier League games.
But the teams that will qualify for the champions league, Europa League and teams that will be relegated from the league are yet to be comfirmed, as the competition still has a lot to play for, in the remaining fixtures, anything can still happen before the end of the season.
That is the Reason why talkSPORT used their trusted supercomputer to predict the final Premier League standing.
Final Standing As Forcasted By Supercomputer
RELEGATED TEAMS
20. Norwich City
19. Aston Villa
18.Brighton & Hove Albion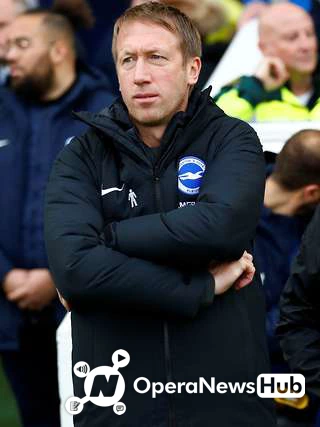 Norwich City and Aston Villa just gained promotion back into the Premier League last summer, they have both struggled in the Premier League this season, it is almost certain that they will returning back to the championship next season.
Brighton currently occupy the 15 position on the league table with 29 points, two points above 18 placed Bournemouth with 27 points.
After the forcast of the supercomputer, it picked Brighton as the third team that will be relegated, after putting together so many factors.
17. Bournemouth
16. Watford
15. West Ham
14. Newcastle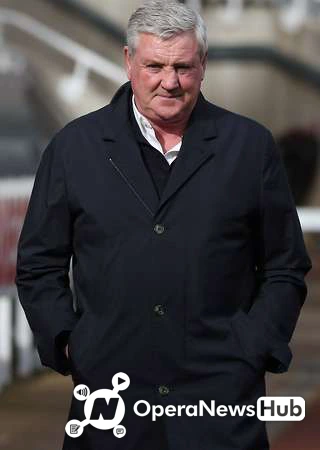 13. Burnley
12. Southampton
11. Crystal Palace
10. Everton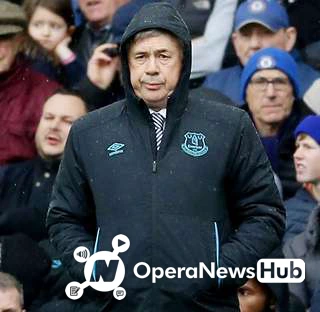 9. Arsenal
8. Sheffield United
EUROPA LEAGUE QUALIFICATION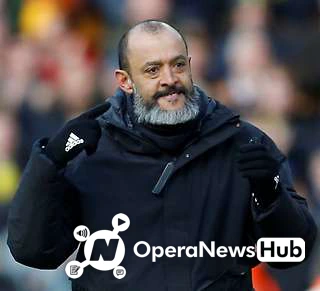 7. Wolverhampton
6. Tottenham
5. Chelsea ( Will qualify for the Champions League, if Manchester City ban is up held)
CHAMPIONS LEAGUE QUALIFICATION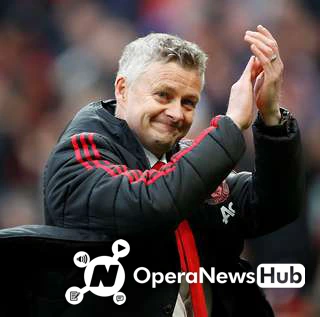 4. Manchester United
3. Leicester City
2. Manchester City ( Will not qualify for the Champions League, if their ban is up held)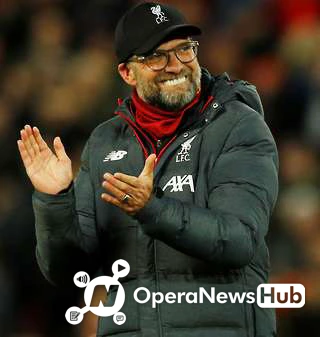 1. Liverpool (Premier League Champions)
This prediction by the talkSPORT supercomputer, would have brought joy to the Manchester United fans.
Do you think this prediction can come to pass?
Drop your opinions in the comment section below.
Don't forget to follow, me so as not to miss out on more fascinating and intriguing football informations