The Ghana Ports and Harbours Authority (GPHA) has resisted pressure from some quarters to start the Keta Port project right once in the Volta region, which will become the third seaport in the country after Tema and Takoradi in the Greater Accra and Western regions, respectively.
The authority has been under intense pressure over the lack of activity at the site earmarked for the project.
However, Managing Director of Ghana Ports and Harbours Authority, Michael Luguje insists a project of such magnitude doesn't happen within a few months.
He was responding to a suggestion by president of Port Journalists Network, Elvis Darko, at a soiree organised by the authority where Joy Business was present.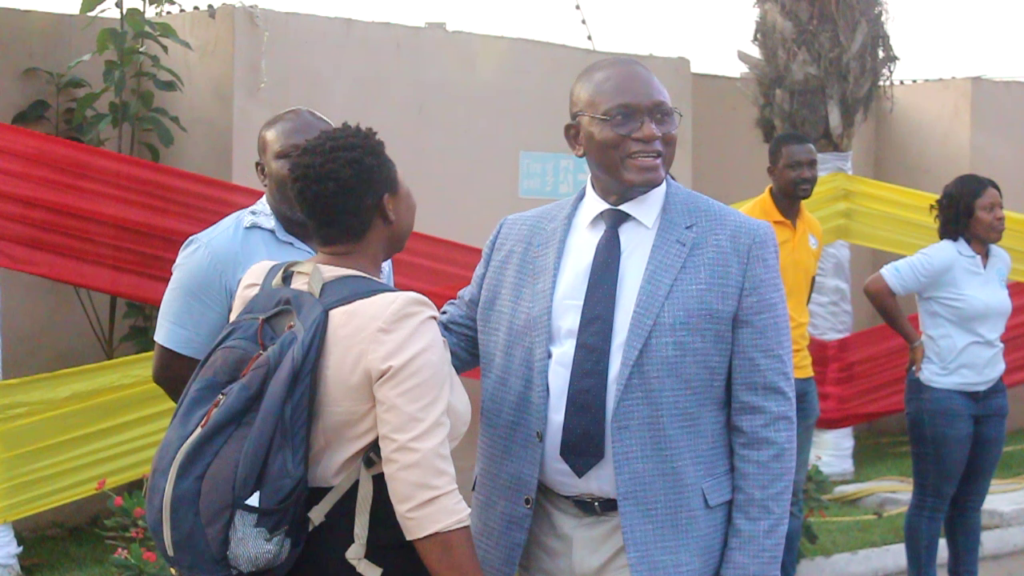 The journalist asked GPHA to intensify communication on the strategic national project to lay the public's mind to rest over concerns of delay.
"When you talk to people, you realisze that they have very little idea about the project. Once it has been announced by the government, they assume it will be funded by same, forgetting that investors are going to make it happen"
"Once the project hasn't taken off, there is something wrong and they're pointing fingers at government," he shared.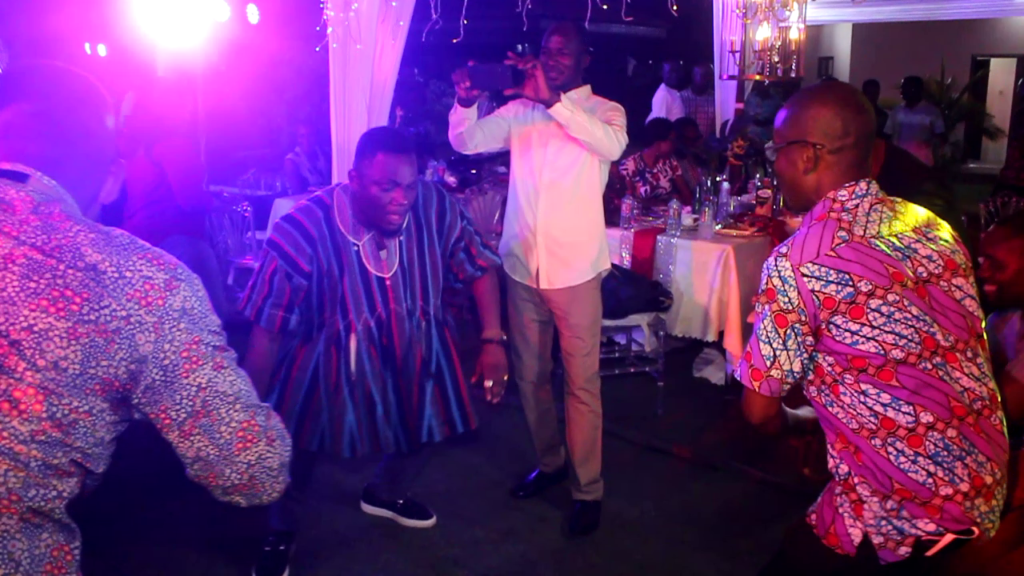 He said seeking capital from the private sector takes time and would certainly delay the project compared to government-funded ones.
"This speaks to lack of communication on the project and ought to change. All details including construction of railway as part of the project must be made known. He cited Boankra Inland Port which has been on paper for 20 years and the difficulty in getting investors with deep pocket to get the project going," Mr. Darko added.
In acknowledging the suggestion from the journalist, the Managing Director of GPHA, admitted that more needs to be done in sharing information on the Keta port project.
He quickly likened the seaport project to building a house which will ordinarily not happen just a day after taking the decision.
"Constructing a port is a lengthy process. The port of Tema took 10 years to get the port from beginning to commissioning to start operations".
"And it's not the Tema you see today. It was a small port built to serve trade and expanded over time to accommodate growing trade and it was the same for Takoradi," he narrated.
He urged that this history should guide Ghanaians into construction of Keta port which will not come completed the next morning after announcing it.
"Port construction begins with a lot of studies, partnerships, stakeholder and investor engagements. Unlike way back in the when these two early ports were built by government. Now it's more about public-private partnership with all the hurdles," Mr. Luguje remarked.
According to him, feasibility studies are concluded, environmental and social impact assessment studies are expected to start soon with the consultant engaged in the next couple of months, aside seeking for investors as advertised in the dailies.
"A number of them have written to us and we are going to assess and analyse what we've received and then look at those that actually will be representative and interested in providing what we are looking for," he hinted.
He reassured that government remains committed to this seaport project.
Michael Luguje reminded the media of the need to always have balanced story particularly with issues concerning the port.
General Manager, Marketing and Corporate Affairs at GPHA, Esther Gyebi Donkoh was displeased with the path some media houses have taken which she described as deliberate with intention to misinform the public.
"Their stories are one-sided and devoid of the truth. They fail to crosscheck from all parties to produce a balanced reportage. Their desire to break the news first is important to them than professional and ethical principles,"
"My worry is about how this is harming the public and the country as a whole and must be stopped," she lamented.
For her, the media is a strategic partner in helping to communicate the authority's policy decisions.
"As part of our plans for 2023, the media will be exposed to different initiatives, planned activities, training sessions, among special events. We will furnish you with progress report on the Keta project. GPHA is committed to this project despite the huge misinformation campaign launched against us. We are not perturbed at all," she assured.
Source: Myjoyonline