A lion in Tanzania known as the Serengeti's King has been murdered by competitors after almost 10 years of dominance.
Tour operators and visitors to the national park have paid tribute to the "legendary" Bob Junior – also known as Snyggve – online.
The "photogenic" and "coolest cat" in the Serengeti, Bob Jr had a fearsome reputation among his rivals and had ruled for seven years with the help of his brother, Tryggve.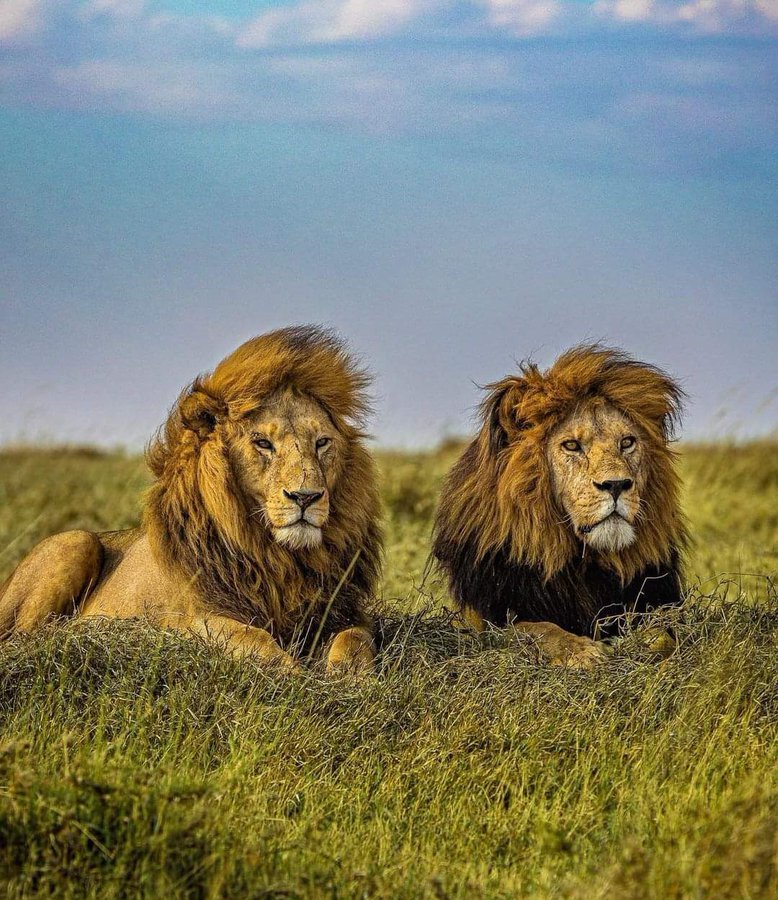 "They wanted to overthrow Bob Junior," Serengeti conservation officer Fredy Shirima told the media.
"These incidents normally happen when the head of a pride becomes old or sometimes when the other male lions are not happy with his control over a large territory," he added.
"It is assumed his brother also met the same fate, but we are trying to confirm this," Mr Shirima said, adding that the two were killed in separate but seemingly coordinated attacks.
Some conservationists said Bob Junior – who was thought to be around 10 years old and named after his father Bob Marley – relished his celebrity status because he was always easy to spot.
Bob Junior reportedly did not put up a fight when he was attacked and killed on Saturday.
Wildlife officials are preparing a special burial on a day yet to be announced.
The Serengeti in northern Tanzania is home to about 3,000 lions, and is popular with local and foreign tourists.
Tributes to the fallen king have been posted online, including by tour operators.