Omanhene of Kessben FM in Kumasi conducted a live phone conversation with a man named Yaw Agyei who is the current youth organizer of Bosome-Freho district, on his Maakye morning show this morning.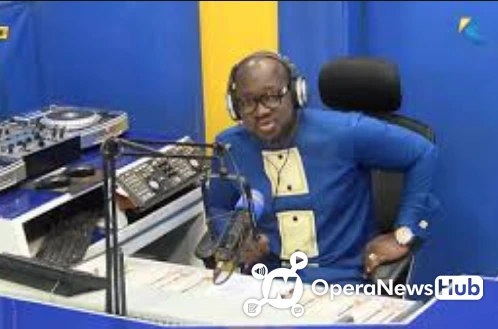 Yaw Agyei was also one of the NPP delegates who voted at the just ended NPP Primaries for Bosome-Freho Constituency in the Ashanti Region, which resulted in the defeat of the incumbent member of parliament of that Constituency Madam Joyce Adowa Akoh Dei.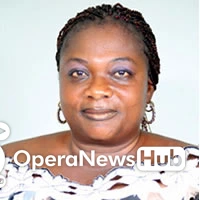 "Hello Yaw Agyei how are you doing?" Omanhene greeted him.
"Am doing alright Omanhene" Yaw Agyei responded.
"Yaw, we have heard rumors that the former MP of your constituency Madam Joyce Adowa Akoh Dei is insisting that all the delegates she presented with Deep freezers should immediately return her freezers back to her. Are those rumors true?" Omanhene asked him.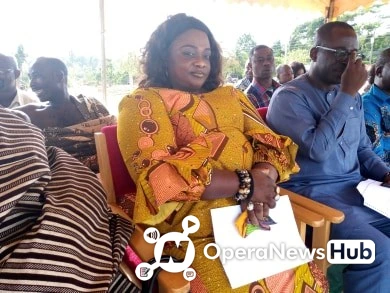 "Yes they are very true. And she's also asking for her money back as well" he replied confidently.
"She also gave money to delegates?" Omanhene asked surprised.
"Yes, she gave money and Deep freezers to some delegates. We were 415 delegates in total. She gave 250 delegates including myself Deep Freezers, some also got cash in addition to the freezers and some also got only cash presents" he confirmed.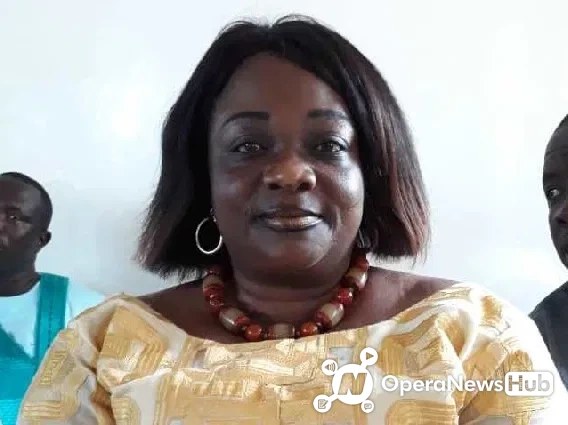 "Wow I see. And you still voted against her?" Omanhene asked him.
"Yes most of us voted against her" Yaw Agyei replied like they did nothing.
"Why did you decided to betray her like that if I may ask?" Omanhene asked him again.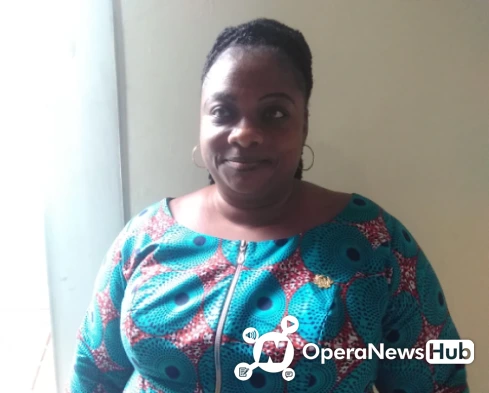 "Hon. Akoh Dei is a very arrogant woman who thinks because she lived in the United Kingdom she's better than everybody."
"And also she didn't plainly specify that we should vote for her because of the Deep freezers she presented us" Yaw Agyei answered.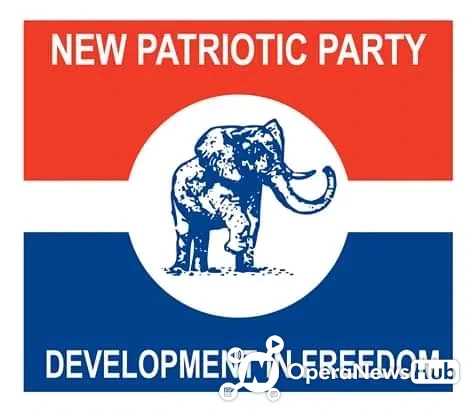 "She just came to Bosome-Freho, called a meeting and presented the Deep Freezers to us who were mostly delegates, and we took it" he answered further.
"You delegates of today are very cunning do you know that?" Omanhene bashed him whilst laughing and Yaw Agyei also laughed in return.
Omanhene then continued with rest of the morning show.