Employess of Bulk Oil Storage and Transportation Company Limited (BOST) who supervised the award of a contract for a streetlight project, have been subjected to some disciplinary actions.
BOST commenced disciplinary action against its officials after the Auditor-General's revealed in its report that these employees breached Ghana's Public Procurement Act when they awarded the streetlight project to Enginmac Company Limited.
According to the report, Enginmac Company Limited, Precious Engineering and Dass-B Electricals competed with one another to win the bid, although they have the same owner.
Eventually, BOST awarded the contracts to Enginmac Company Limited at a cost of ¢178,252.52, something the Auditor-General found suspicious and ordered a cancellation of the contract.
Opening up on some of the financial infractions raised by the Auditor-General's 2021 report, the Managing Director of BOST, Edwin Provencal, revealed that the engineering companies involved have been blacklisted.
"It's up to management to use its internal processes to cure the infraction and also where there are lapses to discipline those who are culpable; that process is ongoing and when it ends, it shall call you back and tell you what's happening to those people.
"…that's why I raised my hand; I take full responsibility and there are people who work on these things. There are General Managers, there are managers, there are officers and we know them and they are going through the process so they will be dealt with," he told Blessed Sogah in an interview.
Mr Provencal noted that the Company has identified some process failures which have already been corrected through an internal audit, adding that issues like this would not recur.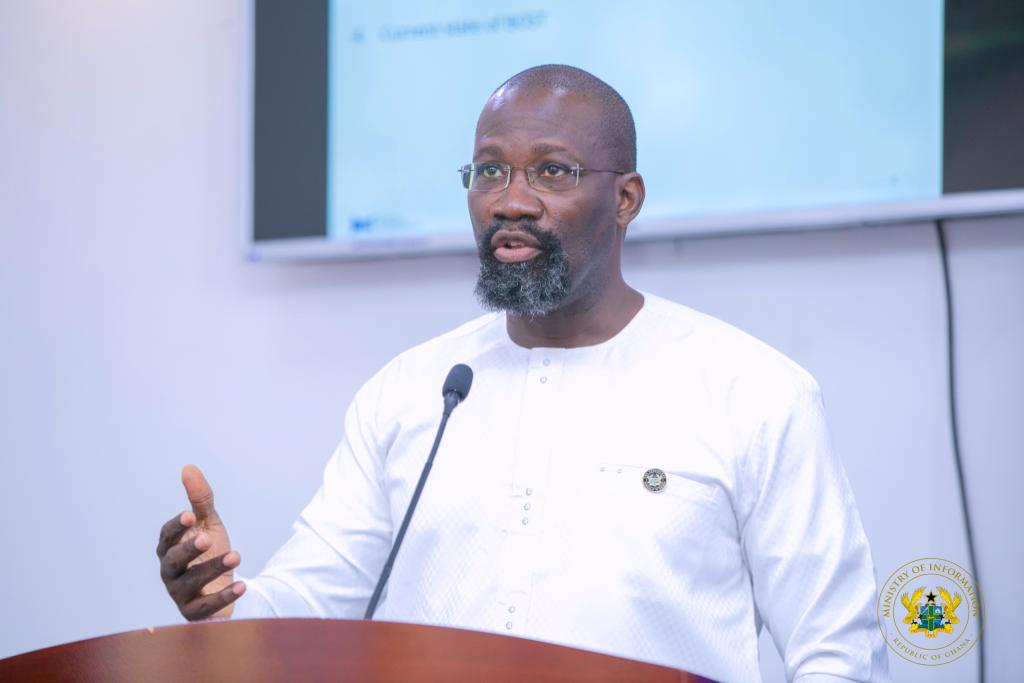 Speaking on the possibility of criminal prosecutions, the Managing Director said no money has been lost and that service was delivered.
"The service was delivered and signed off. It's just that the process leading to the selection was flawed but no money has been lost."