Founder of the African University College of Communications (AUCC) and creator of the popular 'Inspector Bediako' TV series, says it is important that Africans see themselves on the screen.
In the early 1990s, Kojo Yankah contributed to the initiative that resulted in the creation of one of the best and only domestically created law enforcement programs.
In an interview with Y107.9 FM's Y Leaderboard Series, he revealed that his love of writing played a role in the creation of "Inspector Bediako," but more importantly, the ambition to change the narrative and enable Africans to "see themselves on television screens."
"I'm glad DStv joined in and indicated they wanted to air Inspector Bediako. It's one of the things I made. It was exactly like writing a book.
"We used to watch a lot of detective series. I asked myself that we also do detective work. Our Police haven't gotten to that level so I'll use technology into a fiction space and create an Inspector Bediako," he told host Rev Erskine.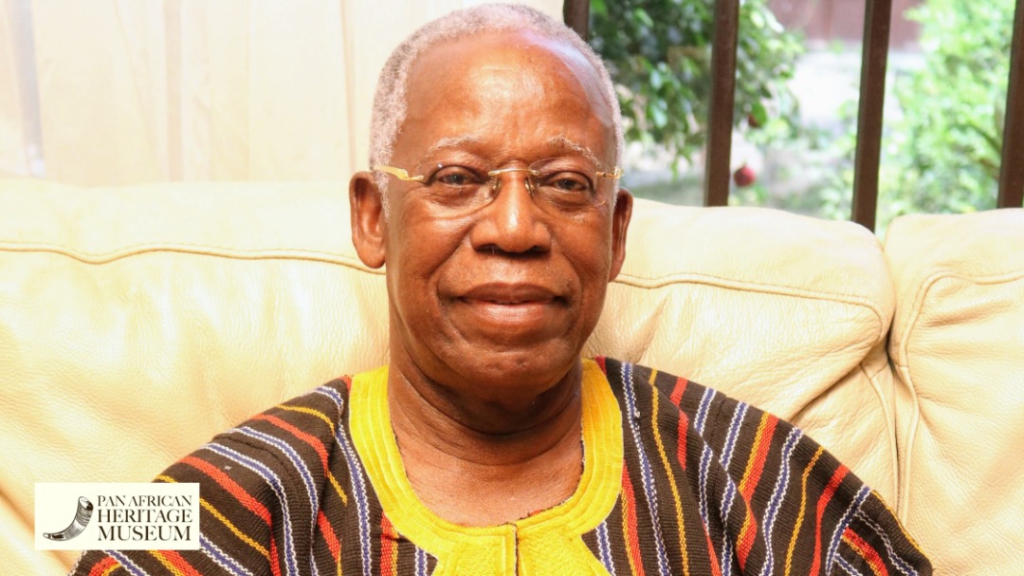 On choosing the name, he added, "I chose the name for a reason. Bediako is one who likes fighting so he fights against social ills, indiscipline, corruption, bribery and stuff like that. I created Bediako to be the one who is now going to fight all these social ills.
"It was late in the early 90s and again we got private sponsorship from a number of companies. They were fighting among themselves to sponsor and at first, it was like will this survive? An African TV, detective series then it got on. Even children when you send any child in the afternoon they'd probably forget because they're going to watch Inspector Bediako."
Mr Yankah reiterated that the series later got suspended after he chased his political ambition.
"Because I went into parliament and politics time didn't allow me to further the narrative. There were other people directing it but it didn't get the kind of gravitas it had so it got suspended," he said.
'Inspector Bediakor' after its launching in Accra on March 24 1993 gave the country a unique feel of Black Excellence.
The 30-minute episodes featured the likes of Oscar Provencal as the lead actor, Akosua Abdallah, Gloria Nsia Ababio (Dela), Martin Owusu (Bentle) and Teiko.
Later last year, in December 2021 the detective movie had a remake with new faces in the industry.