A 32 year-old woman, Salomey Amuzu Tuglo, has been enthroned and outdoored as the Queenmother of the Weta Traditional Area.
The new Paramount Queenmother goes by the name Mamaga Ablewor Ashiakpor IV.
Her installation follows the demise of Mamaga Ablewor Ashiakpor III.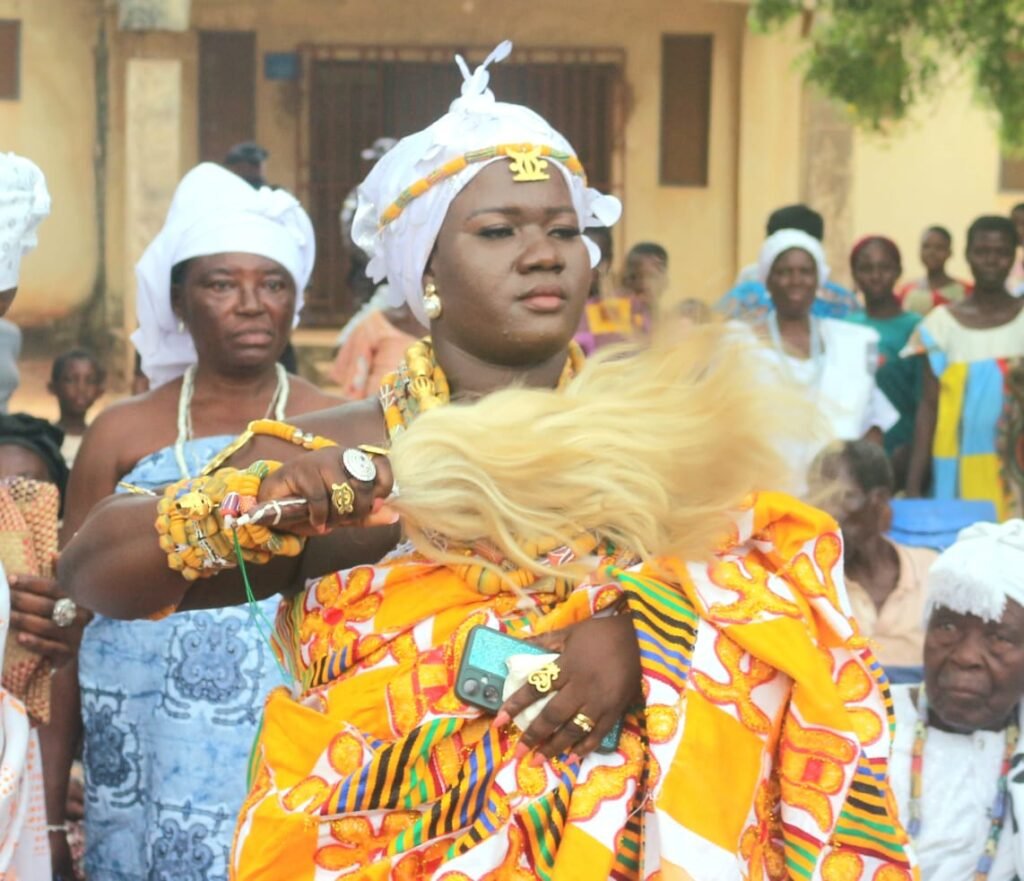 After the necessary rites and purifications the newly installed Queenmother was on Sunday, May 14, 2023 outdoored by the Chiefs and people of Weta at a public event held at the forecourt of the Weta Area Council hall.
Taking an oath during the ceremony, Mamaga Ablewor Ashiakpor IV pledged to protect and respect the tradition, values and the history of the people of the Weta Traditional Area while stating her readiness to give the needed support towards the development of the area.
She indicated her that issues of women empowerment and girl child education are dear to her heart and would pursue same throughout her stay on thrown.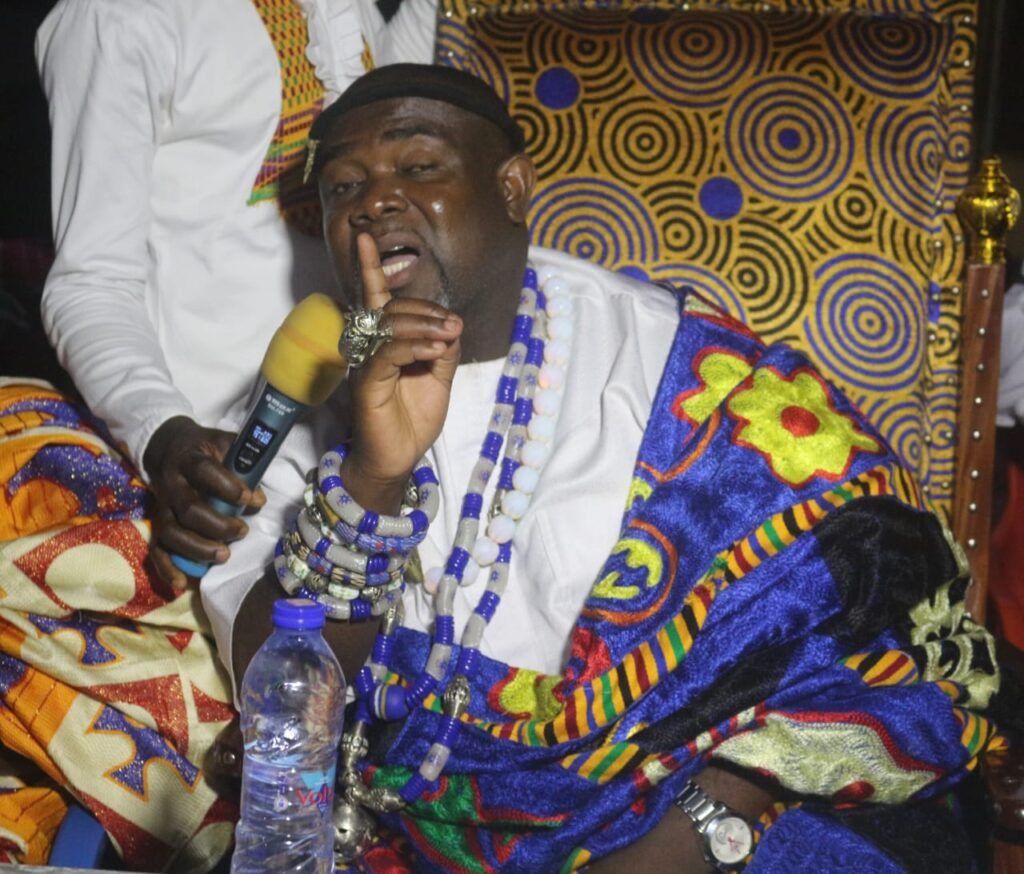 Torgbuiga Akpo Ashiakpor IV in his address warned that he and his chiefs would not fathom any attempt by individuals whose major preoccupation is to distort tradition and cause instability within the traditional area.
He said, "I am putting this on record and I want you all to carry this message across town, that today, we have installed Mamaga Ablewor Ashiakpor IV and that is the end. We would not allow anyone to go hide anywhere and claim to be installing a parallel Queenmother for the traditional area."
"You as mothers, today is mother's day and this is my gift to you. If you ever allow any of your daughters to be installed somewhere as a Queenmother for the traditional area in an attempt to distort tradition and to cause disturbance, that will be a generational curse for you," he cautioned.
The Weta Traditional Area in the coming days will also perform the funeral and burial rites for the late Mamaga Ablewor Ashiakpor III.