Some Kumasi residents are frustrated over the state of the Suame Interchange project after government cut sod for work to start in October last year. 
During the sod-cutting ceremony, President Akufo-Addo assured residents of his commitment to complete the 4-tier interchange project.
But residents claim the project site has now turned into a hideout for hooligans.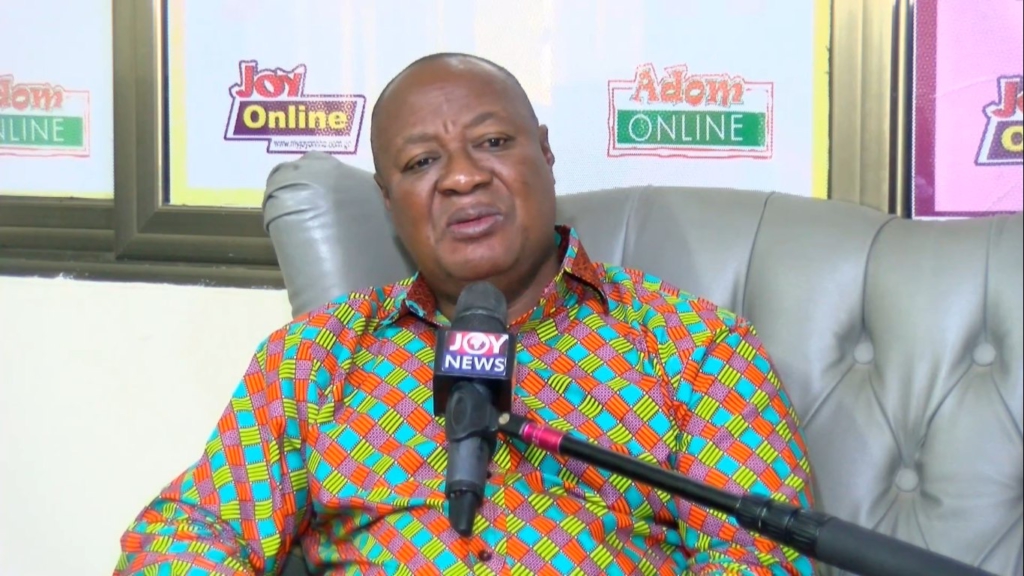 The interchange project has suffered months of setbacks after appearing in the national budget thrice.
President Akufo-Addo on October 18, 2022, cut sod for construction works to begin on the project.
KMA Boss, Samuel Pyan, in an interview with JoyNews, said the government had already secured funding for the project.
He claims the contractors are on site.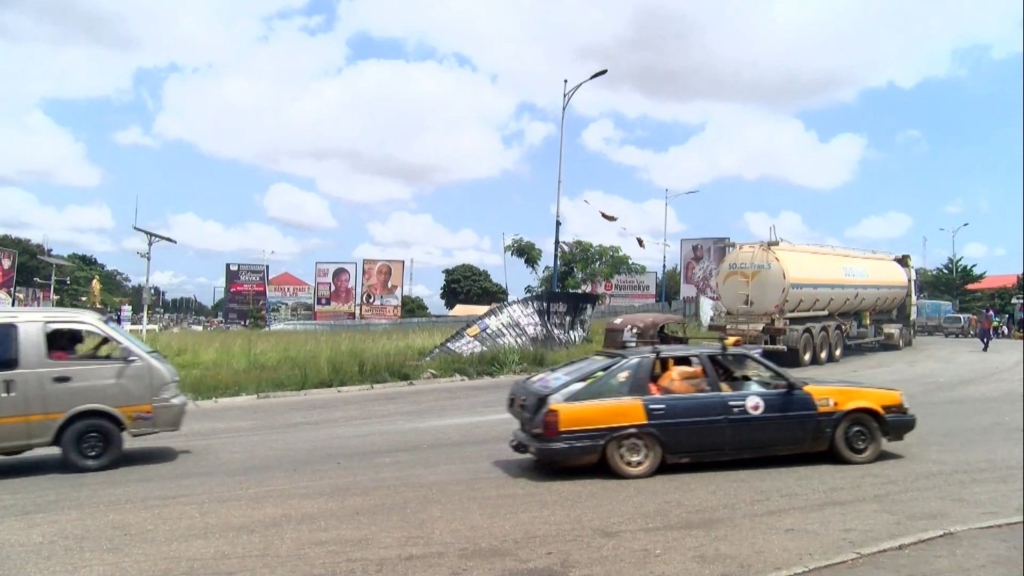 "We have the contractor on site as we speak. They are working on some other roads that will be linked to the interchange but not the roundabout itself. There's money for the project so we shouldn't worry at all" he said.
But in an interview with a Kumasi-based radio station, Member of Parliament for Suame, Osei Kyei Mensah Bonsu said the government was yet to secure a loan for the project after IMF negotiations. 
"We are done with everything. The problem now is that this project isn't sponsored by the government of Ghana, we are seeking a loan for it from abroad but the IMF is keeping the project on hold. We are sure we will get the money by August" he indicated.
Residents who had high hopes for the project were astonished.  
There are concerns the project site has turned into a hideout for hooligans.
They want the government to fulfil its promise of completing the project before the 2024 General Election.