The saying, "there is nothing new under the sun', applies to cross-dressing in Nigeria.
It isn't something that just started with Idris Okuneye known as Bobrisky, a viral internet sensation whose videos are hilarious to some people.
In the 1970s, there was a man known as Area Scatter whose real name is Uzoma Odimara.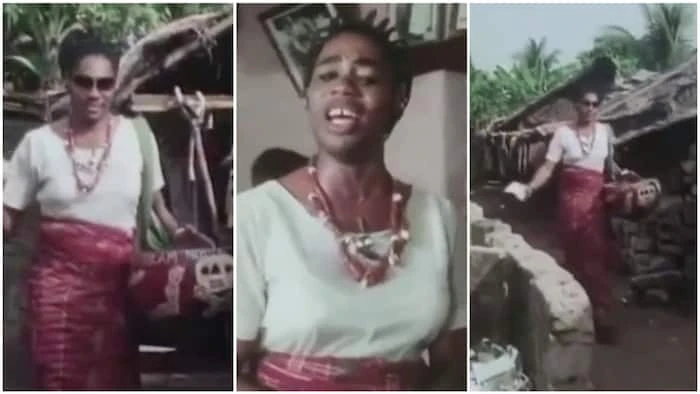 On normal days, he was a civil servant but on other days he dressed like a woman with braided hair, pierced ears and catwalked the streets of Imo.
He was also a skilled musician who was invited to events and parties to perform and had many TV appearances.
Apart from Area Scatter, there was also the Calypso King in the 1980s who believed that he was a woman.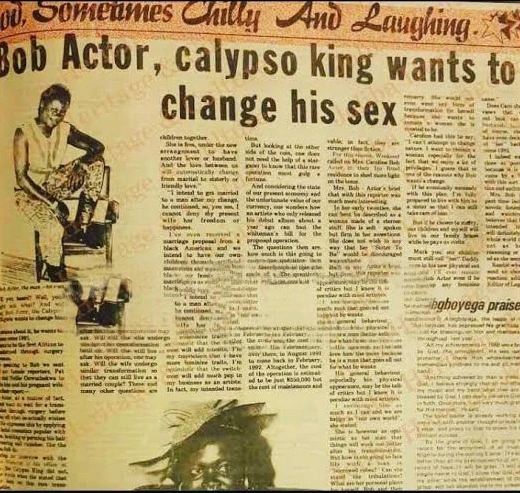 He was an actor and singer who later got married to a woman and had children to prove that he was not impotent.
Left to him he would have married a man. He also wanted to cut off his genitals and change his sex.
In the Northern part of Nigeria, especially in cities like Kano, there are many effeminate men called Yan Daudu meaning men who act like women.
Source: Pulse.com