Ghana is set to face Zimbabwe in our next fixture. After the released of this squad for the world cup, some Ghanaians have showed concern and made scream reactions to this.
Below is a picture which shows the 32-man squad for the 2022 World Cup Tournament for next month against Zimbabwe.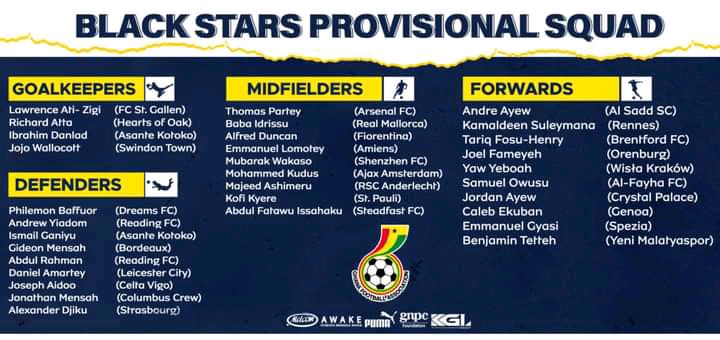 It looks majority are not happy with the squad set out by the new coach. According to the, this will end in 'beans'. This means, same story in each world cup will happen. Some are criticizing him because they did not see their favorite player in the squad.
Below are some reactions from Ghanaians.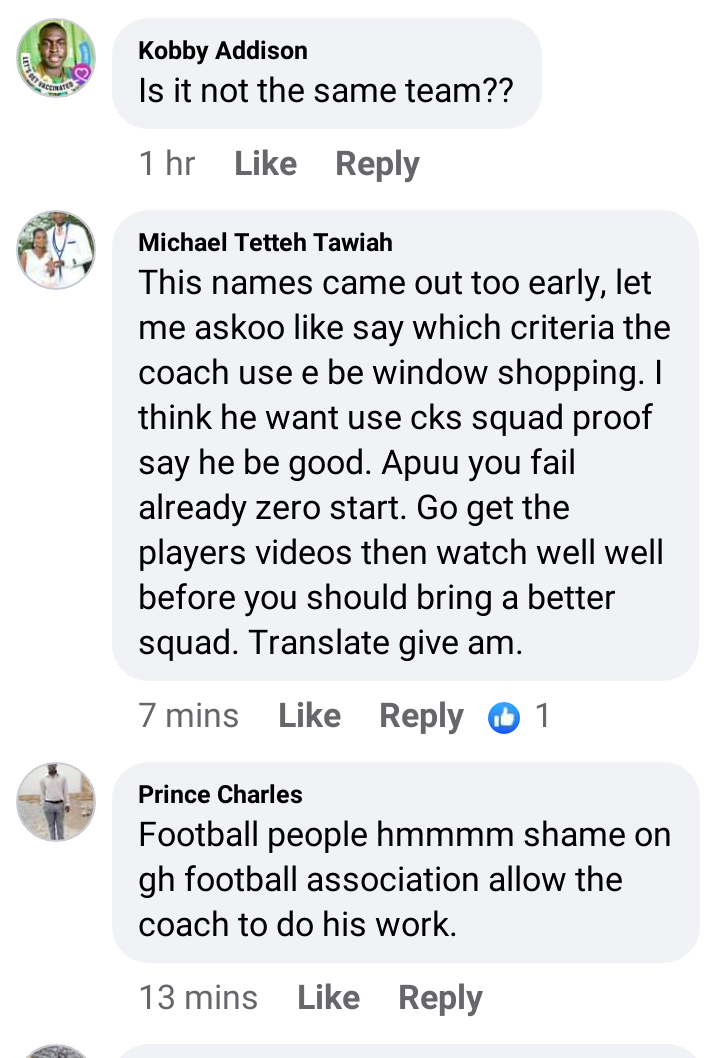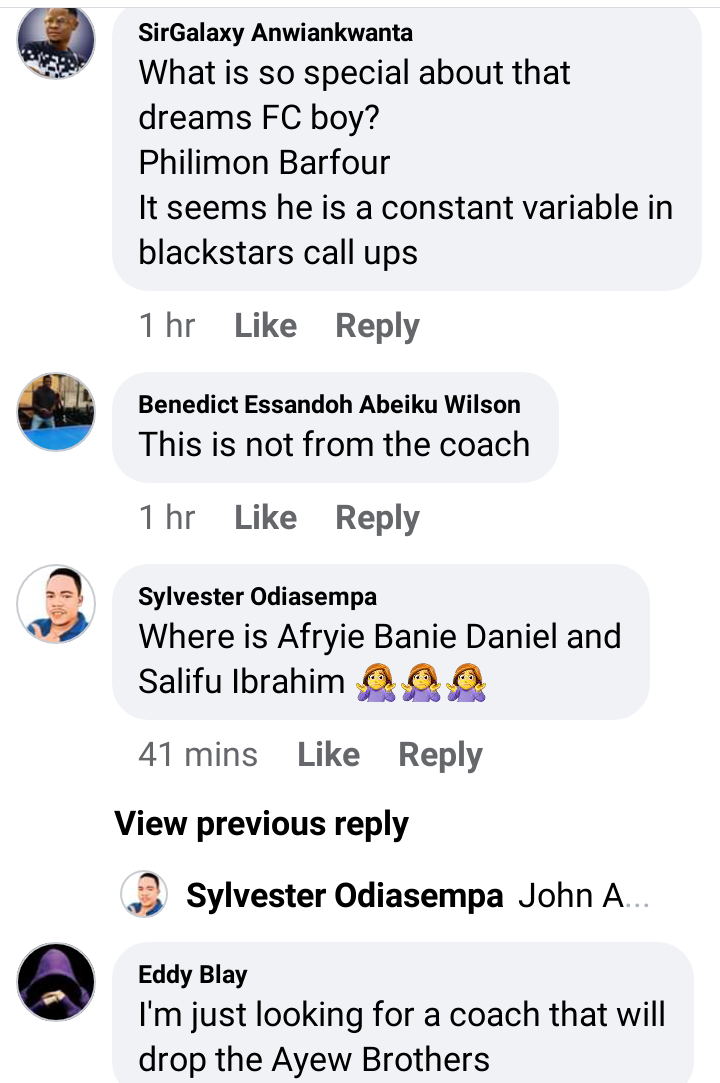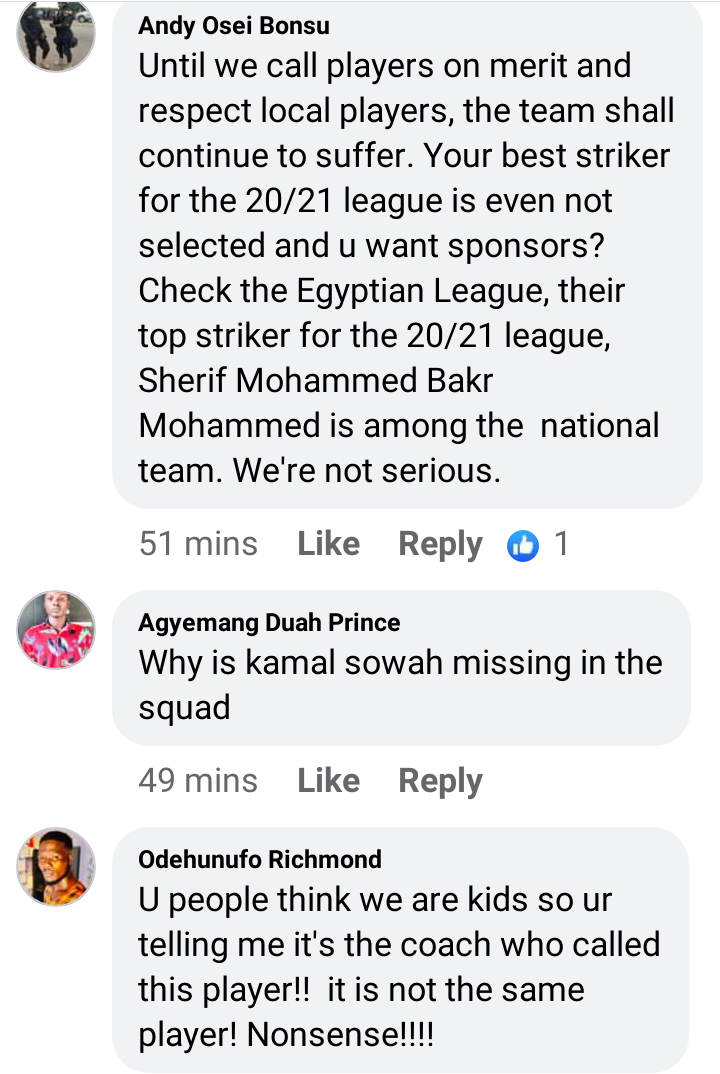 It can be seen from above that, the criticism was a lot. However, many persons are defending the coach. They believe that, this particular coach is the best Foreign coach Ghana has ever had. He always has a plan and takes Ghana to the promise land.
This comes after Ghana's former coach C. K. Akonnor was replaced by this new coach to help and coach the team to win all tournaments especially the African Cup of Nations. Ghana is part of the few African countries that has gone far in the World Cup Tournament. This wonder was done by the help of Coach Milovan who is also the team's current coach.
Source:Operanewsapp.com