The Member of Parliament for Mion Constituency, Dr. Ahmed Alhassan Yakubu says the next NDC administration will abolish the mandatory licensure examination for graduate teachers.
This, he explains, forms part of various interventions directed towards making teachers feel more at ease in the execution of their duties.
Speaking at a political parties debate on education policy held at the faculty of Education on the premises of UDS, Dr. Yakubu said his party will concentrate on ensuring a quality educational system in the country.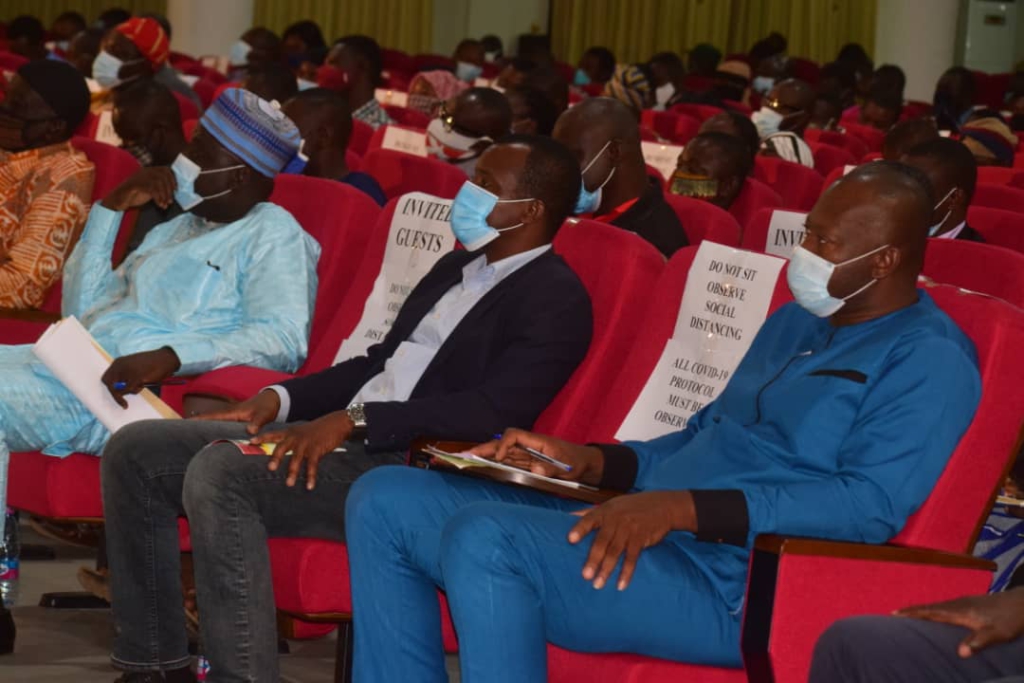 "As a political party, we do believe that if somebody is trained in a teacher training institution, he comes out as a trained teacher and therefore there is no need to write another exam to qualify the person to be a teacher," he said.
According to him, some of the changes in the educational scene under the next NDC government will be the increase in teachers retaining premiums coupled with the abolishment of the mandatory National Service meted out to teachers.
The former Deputy Minister for Agriculture assured the electorates that when the NDC is given the nod on December 7, it would fast track promotions and applications by teachers.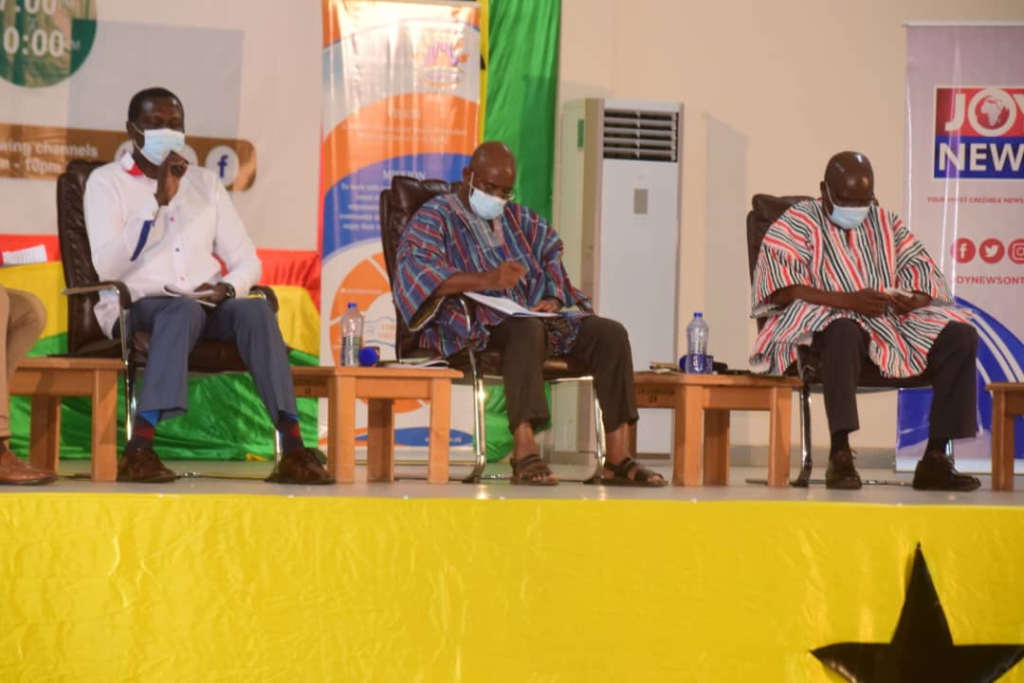 "We will open special credit lines to facilitate access to credits for teachers to access.
"There will be provision of other logistics such as laptops to teachers to facilitate teaching and learning," he said.
He added that the John Mahama-led administration will reinstate the payment of 'responsibility allowances' to teachers who offer their services in rural environments.
This incentive he says is to encourage the teachers to be able to adjust to any situation they may find themselves as compared to their colleagues in the urban areas.
Source: myjoyonline