Ghana's government yesterday issued a statement to the general public to officially announce the president Nana Addo Danquah Akufo-Addo's decision to go on a fourteen day self isolation with immediate effect.
This was necessitated by the need for the president to keep himself and his immediate relations and workers safe from the COVID-19 pandemic.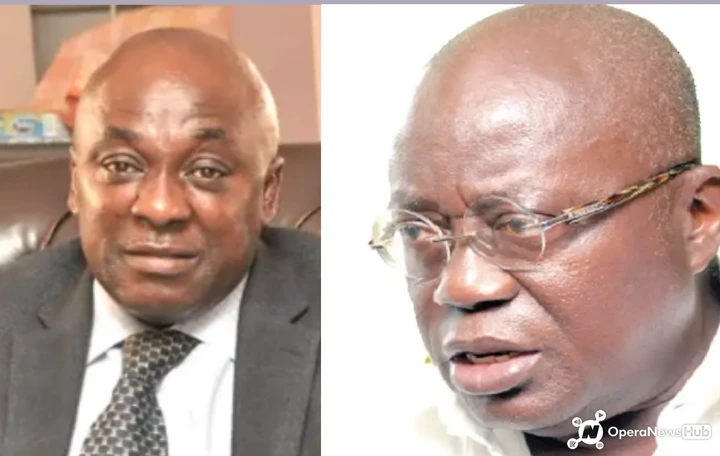 According to the release dated 4th July 2020, which was signed by the Minister for Information, Hon. Kojo Oppong Nkrumah, at least one person within the president's close circle has tested positive for the virus. This means the president himself has a probability of testing positive for the dreaded pandemic.
The statement however emphasized that the president has so far tested negative for the virus. But there is the need to take precautionary measures in this regard. The president will during the period of self isolation be performing his functions from the Jubilee House, the seat of government.
Although the statement did not mention the exact person within the president's close circles who has contacted the virus, some Ghanaians are still asking about that person.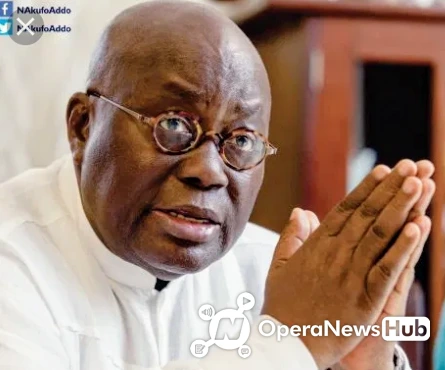 So far, a number of government officials have been infected by the COVID-19 pandemic, such people include MP and former Deputy Minister for Trades and Industry, Carlos Kingsley Ahenkorah, the Ghana's Ambassador to the United Kingdom, Papa Owusu Ankomah, etc.
The viral disease has also taken the life of former General Secretary of the ruling New Patriotic Party and former CEO of Ghana's Forestry Commission, Lawyer Kwadwo Owusu Afriyie, popularly known as Sir John.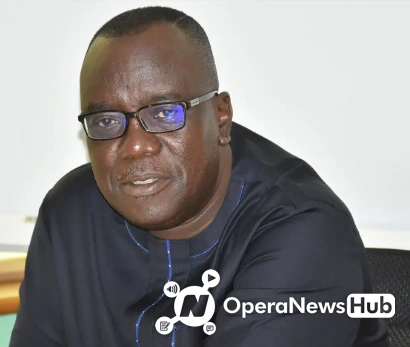 After the release from the government, several concerned Ghanaians shared their opinions on the issue. Whilst some people were asking for more details, others were also asking the name of the real person within the president's circle who has tested positive. Some more people were wishing the president well.
The following are some of their opinions from social media.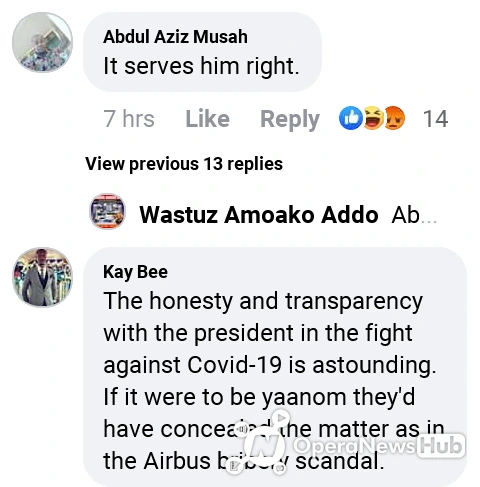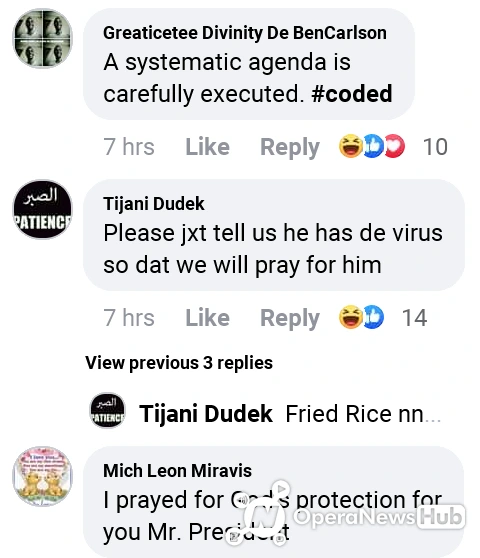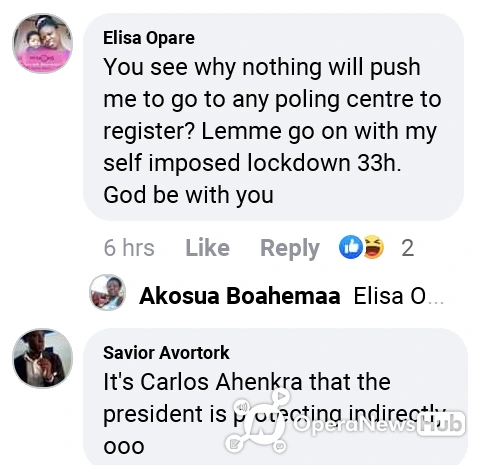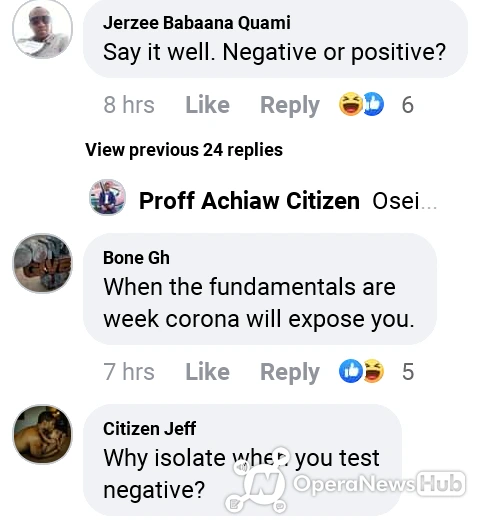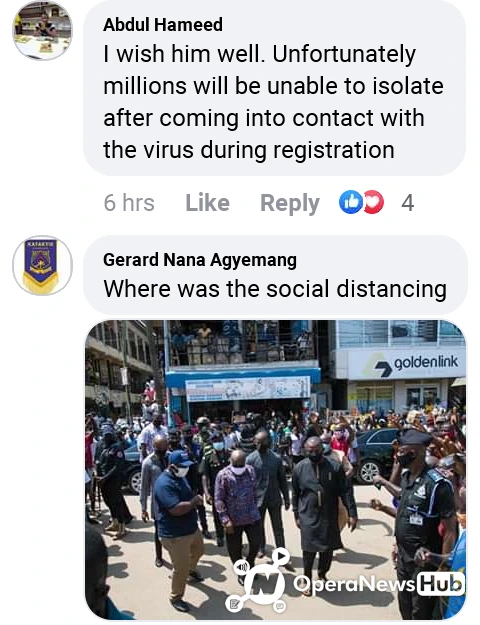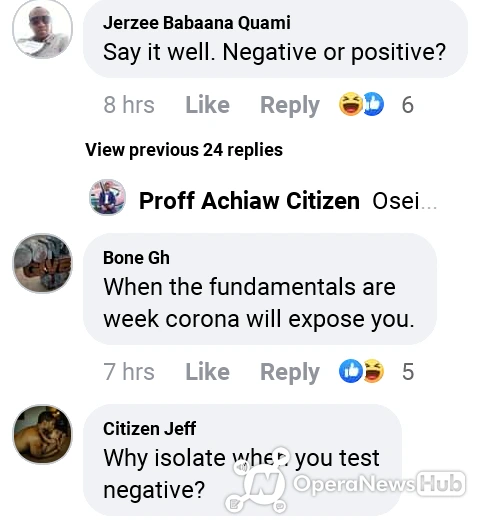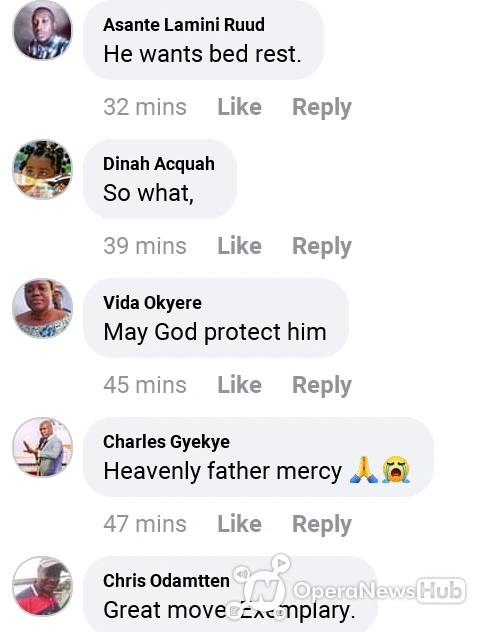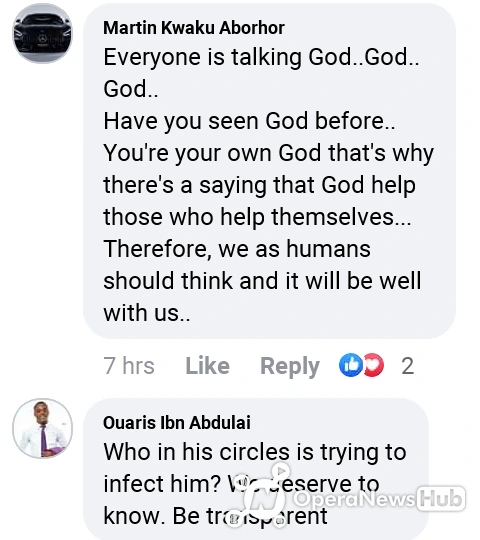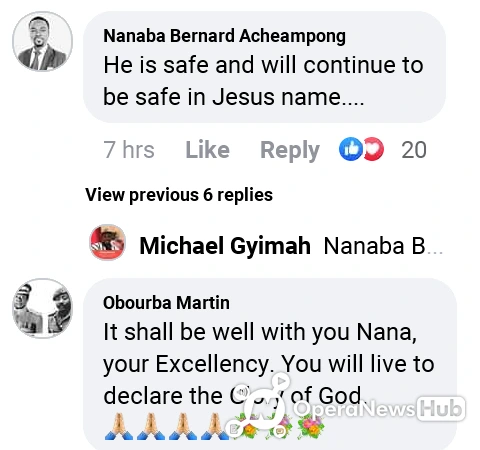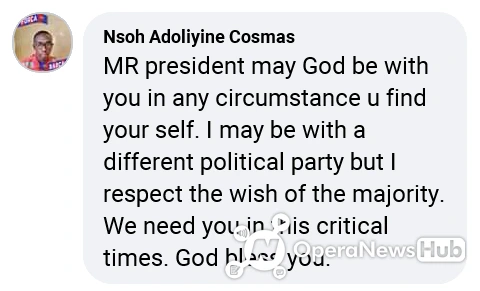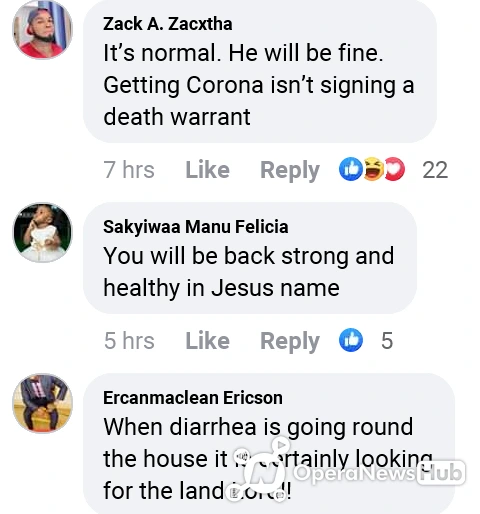 What do you also think about this?
Share your thoughts by commenting below.