The Coronavirus Pandemic which hit Ghana sent the Country into one of its worst states in history. Cases keep increasing even amidst the new voters registration.
Covid-19 is not a respecter of persons, race, religion, culture or personality. Some famous people such as the British prime Minister Borris Johnson as well as actors like Edris Elba contracted the disease. Other actors, doctors and lawyers have also died from the disease. The popular and loved Sir John is an example.
It was no different in Ghana. Joy FM's Gary Al-Smith contracted same and had to be admitted to the Hospital mid-June.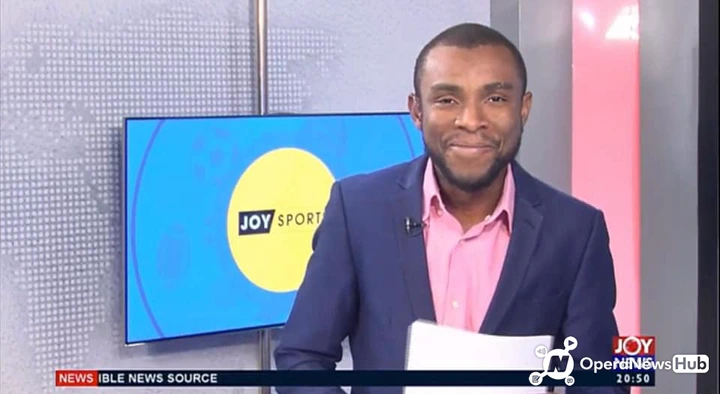 He has however been thankfully released and discharged for a couple of weeks now and is doing well.
Upon his discharge, he voiced out his concerns as a jourmalist on the state of our health system. However, this was met with skeptism and outrage from some users on social media. Others too rooted for change in the health system upon reading his message.
The Ace journalist sent a strong message out there about stigmatization against covid-19 patients and even changed his twitter Name to [#Stop the stigma]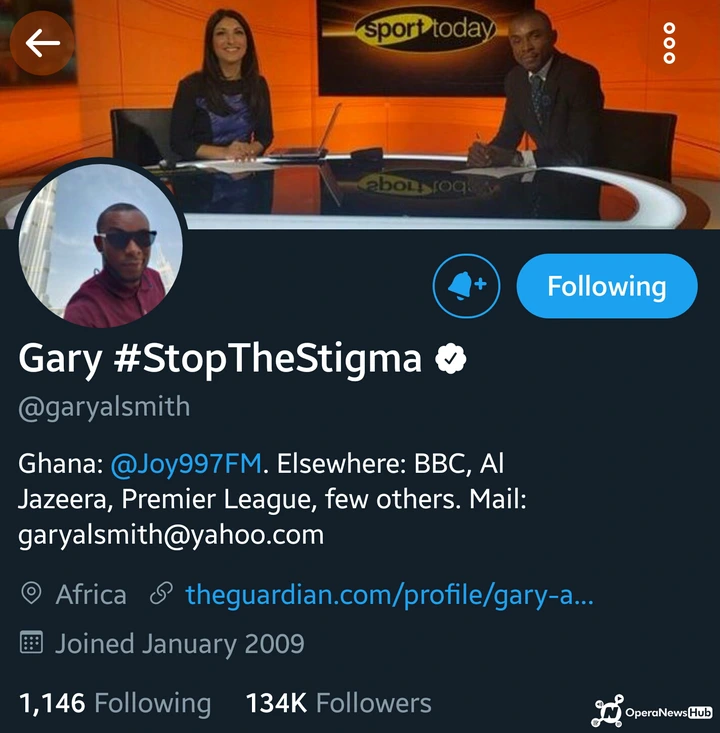 The first gentleman of the Republic of Ghana, President Nana Addo Dankwa Akufo-Addo has been directed by doctors to stay on a 14 day self isolation routine because one of the persons close to him had contracted the disease. The president remains negative, thankfully. This was all disclosed in a letter issued by the Ministry of Information on Saturday after 9pm.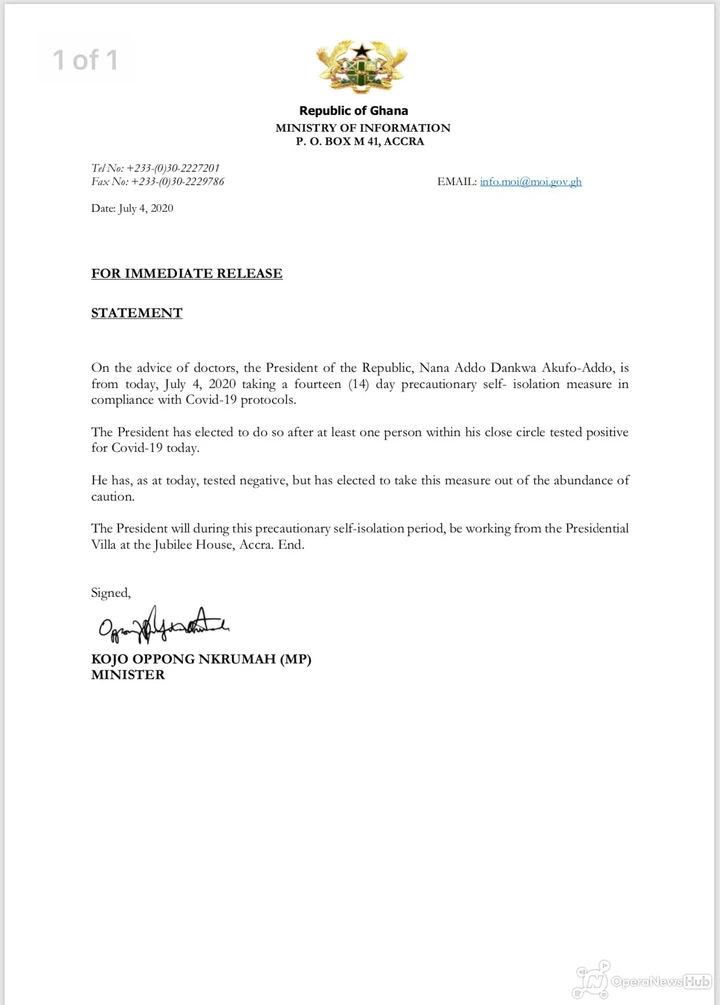 Joy FM's Gary Al-Smith then took to social media and posted a few words on the situation.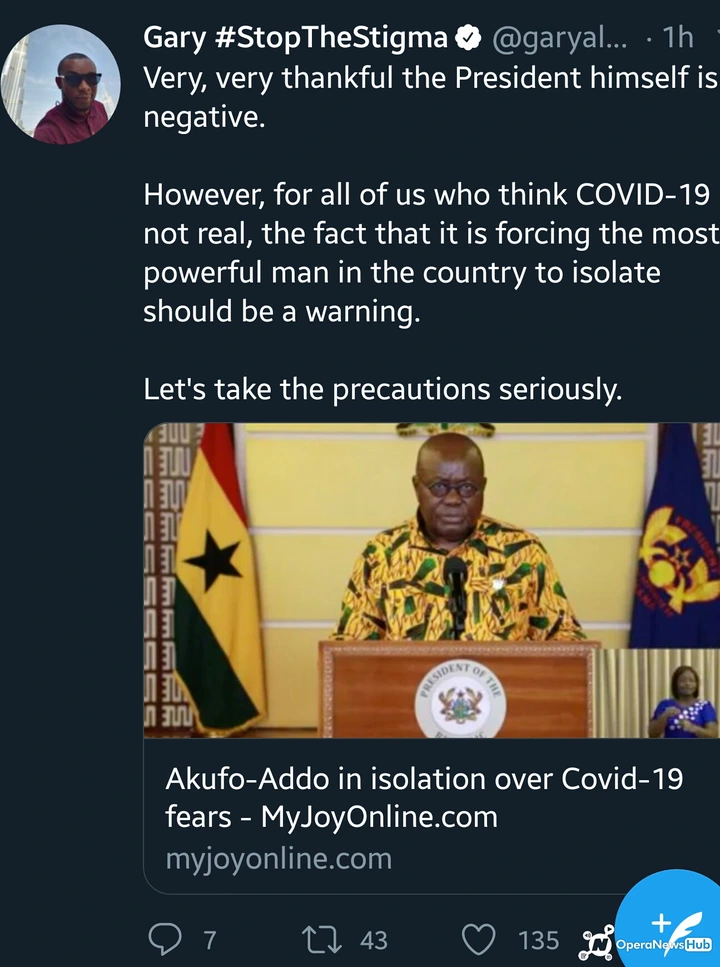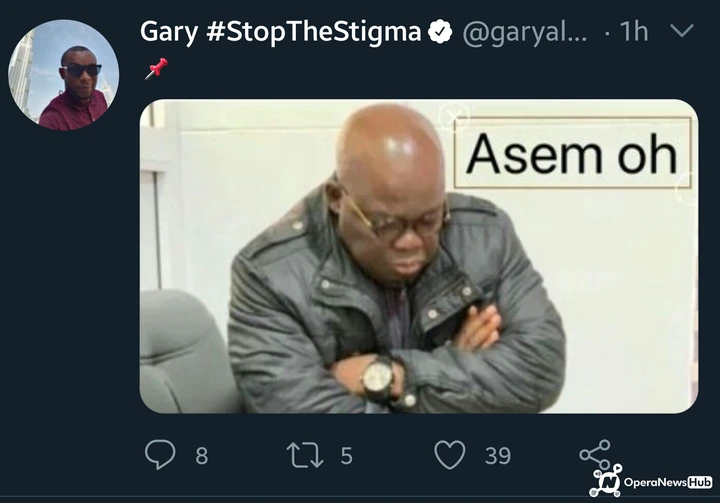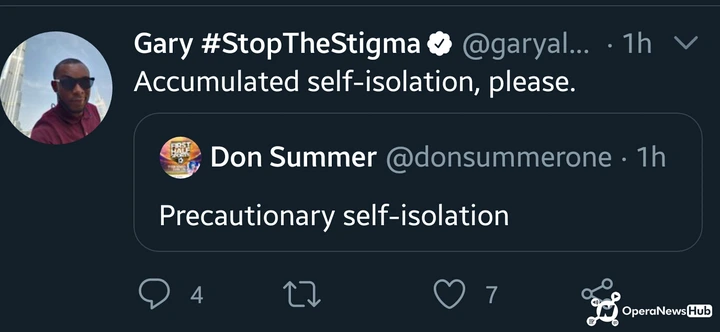 Users did not take this lightly and pounced on the journalist. Some even considered him a paid journalist by the National Democratic Congress (NDC) who is to tell and spread lies about the ruling government.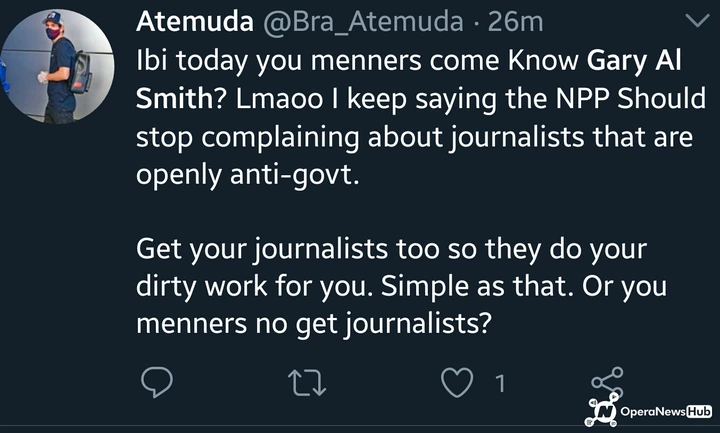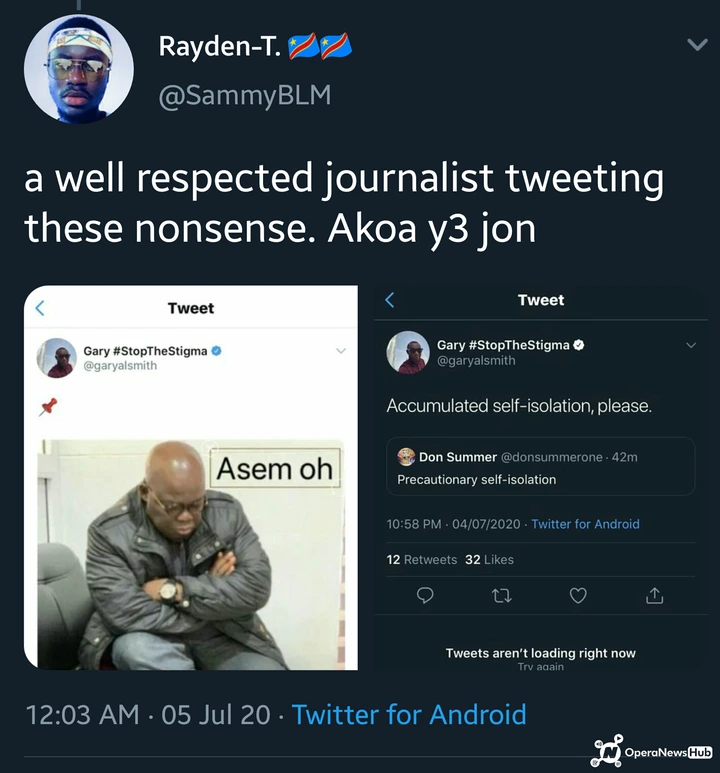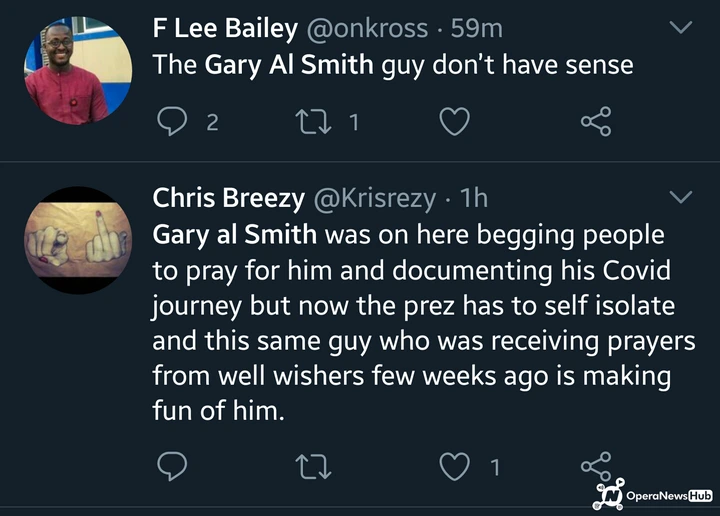 Out of these outbursts, the ace journalist had to apologise and give context to what he had posted. He later deleted the offensive posts.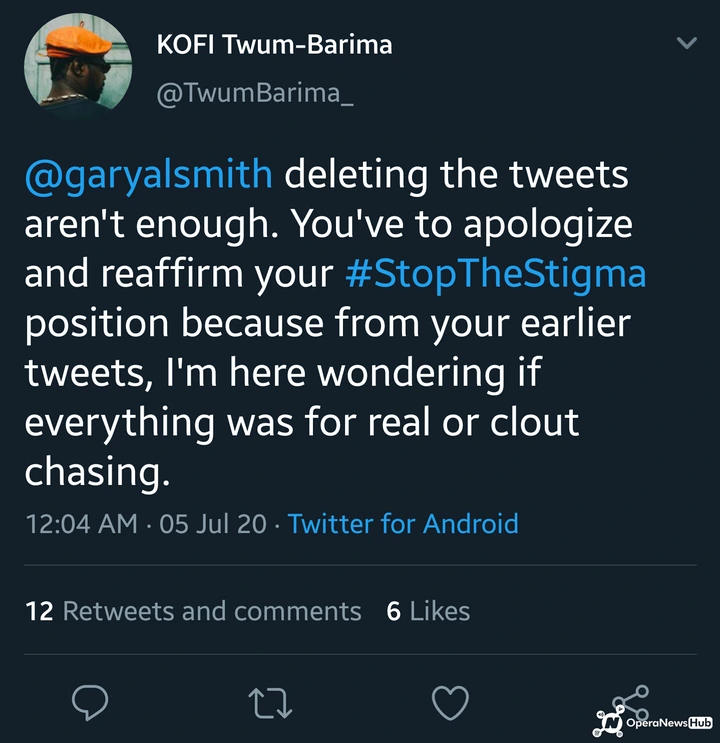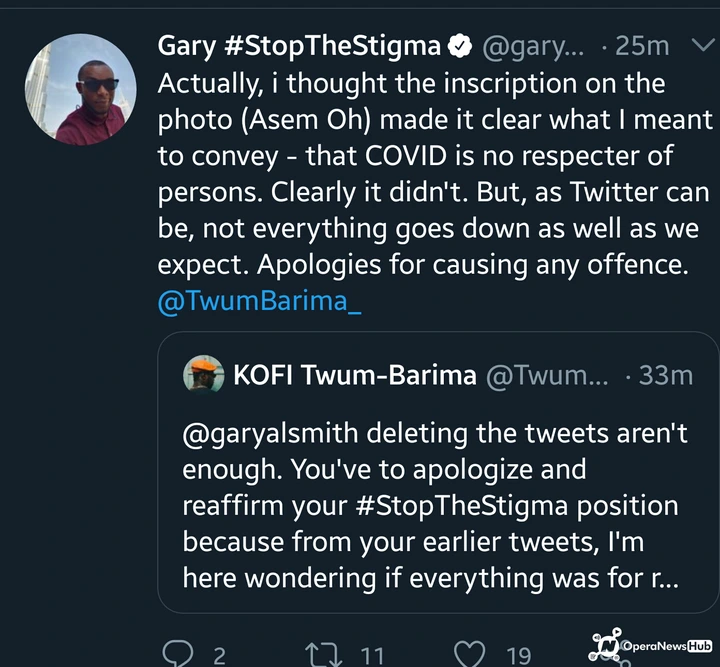 He expressed great regret for his actions.
Was Gary's actions in any way right? Or users misinterpreted what he typed?
Leave your comments below: