Pep guardiola is a famous and successful football manager ,he his respected among football managers ,he has won lot of trophies in his Carrier,he his the current coach of man chester city ,he has won two premier league title for man chester city and he is at the second spot in the premier league table this season , I post an article some days ago about Bruno Fernandes claiming that his international team mate Christian ronaldo is the best in the world ,some people accepted the fact but some did not , however this is what Pep Guardiola says about the two player.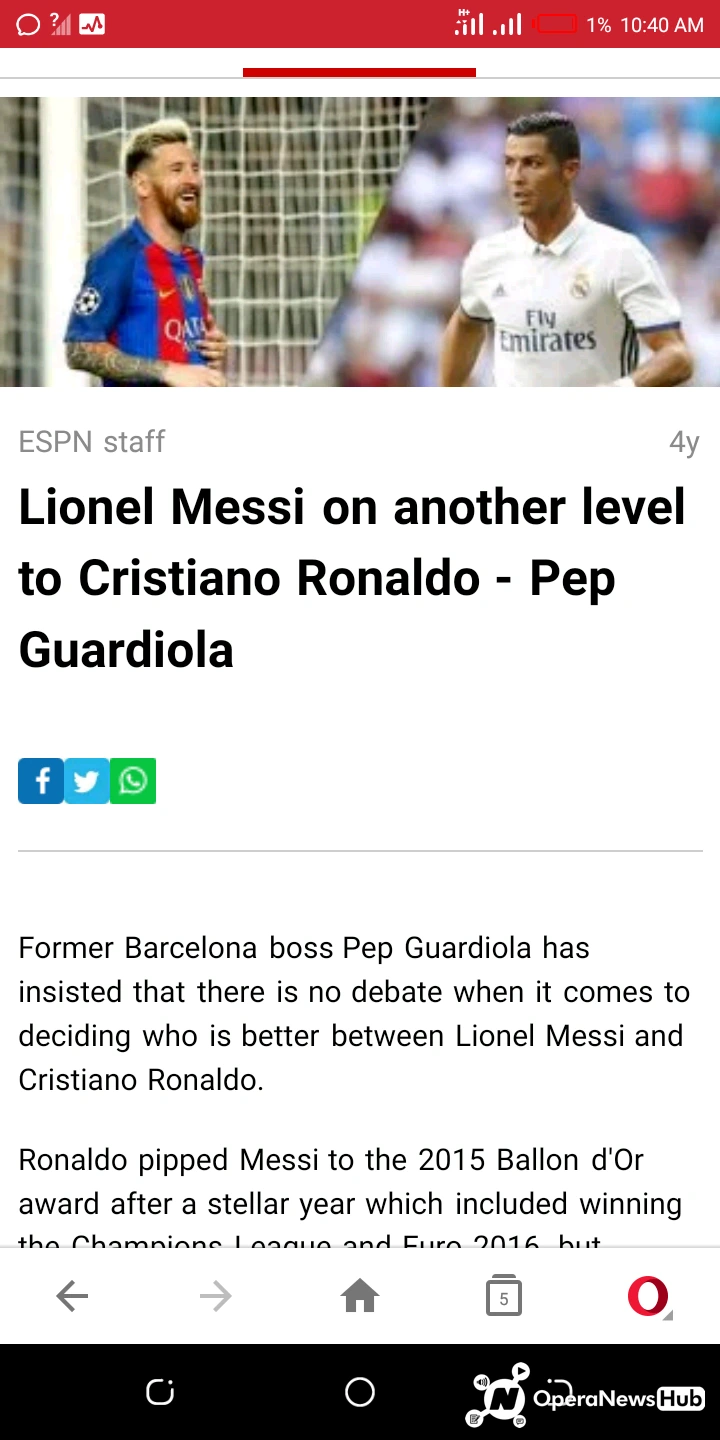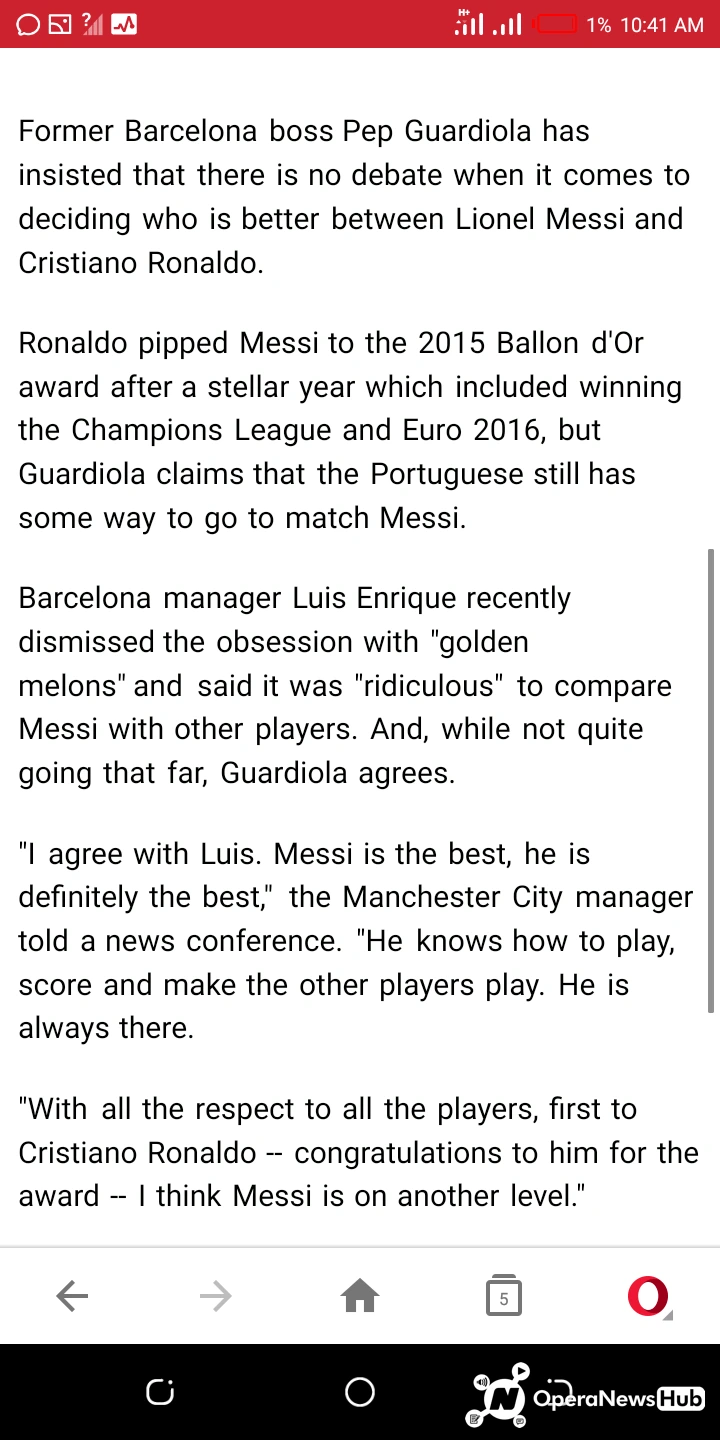 Pep Gaurdiola says that there is no dabate when it comes to who his better between christian Ronaldo and leo Messi ,he also added that Christian ronaldo has a long way to go to match leo messi
Leo messi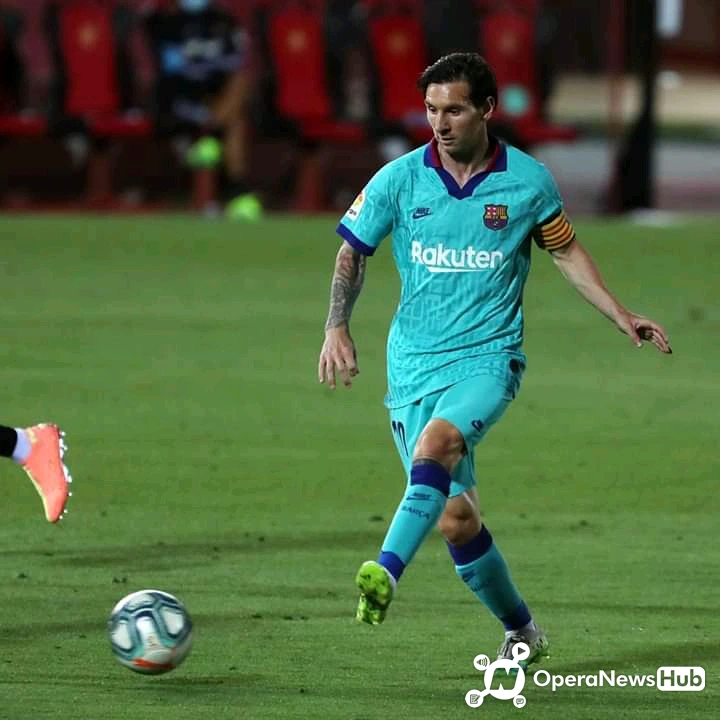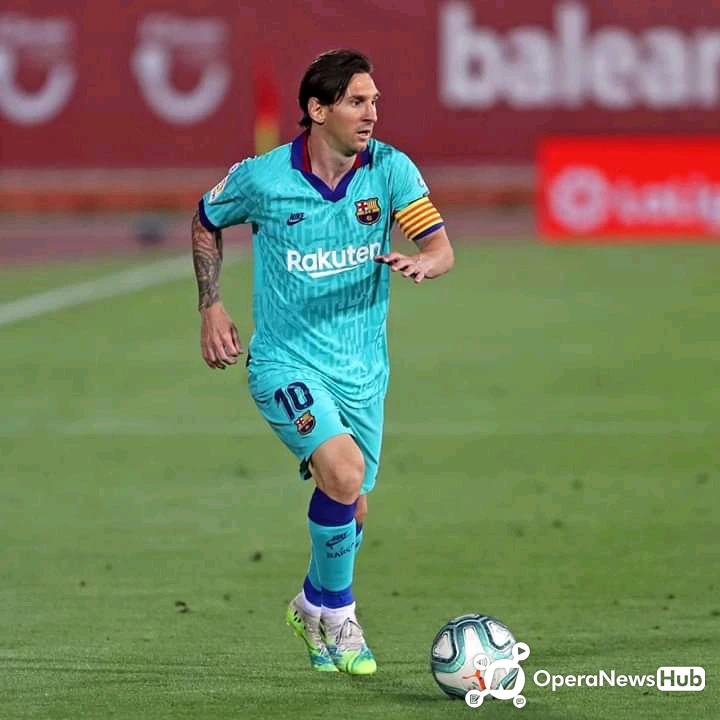 Christian ronaldo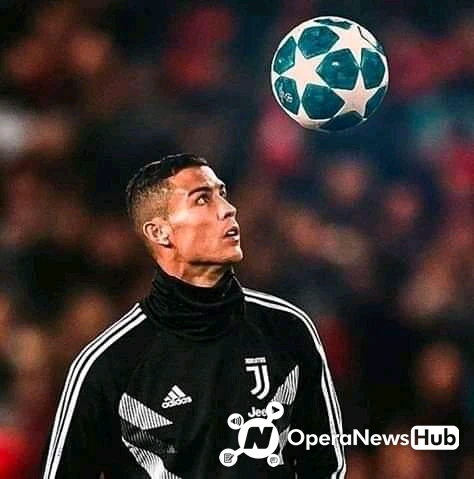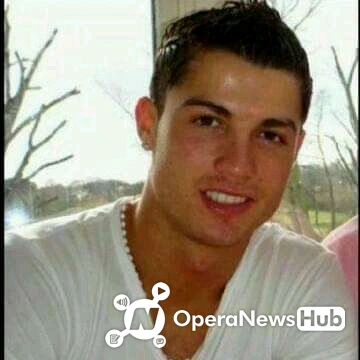 what is your opinion? Do you accept that Christian ronaldo still has a long way to go to match Leo Messi , please click on the like button, share and follow up for sport update thanks .