Aggrieved customers of Menzgold in Kumasi are asking government to refund their locked up monies from the Consolidated Fund before the end of October 2020.
According to the group, the Akufo-Addo led government is being lackadaisical in its approach towards addressing their plight, hence the deadline.
A spokesperson for the coalition, Baffour Amankwaa told the press that "Government must add the payment of our money to the 2020 midyear budget for onward payment before October 31.
"Government must then properly confiscate and sell all assets of NAM1, sell it, and return the proceed to the state coffers."
Expressing frustration, Mr Amankwaa called on government and other relevant agencies to approach the various coalitions set up on how to fast-track payment of monies owed affect customers.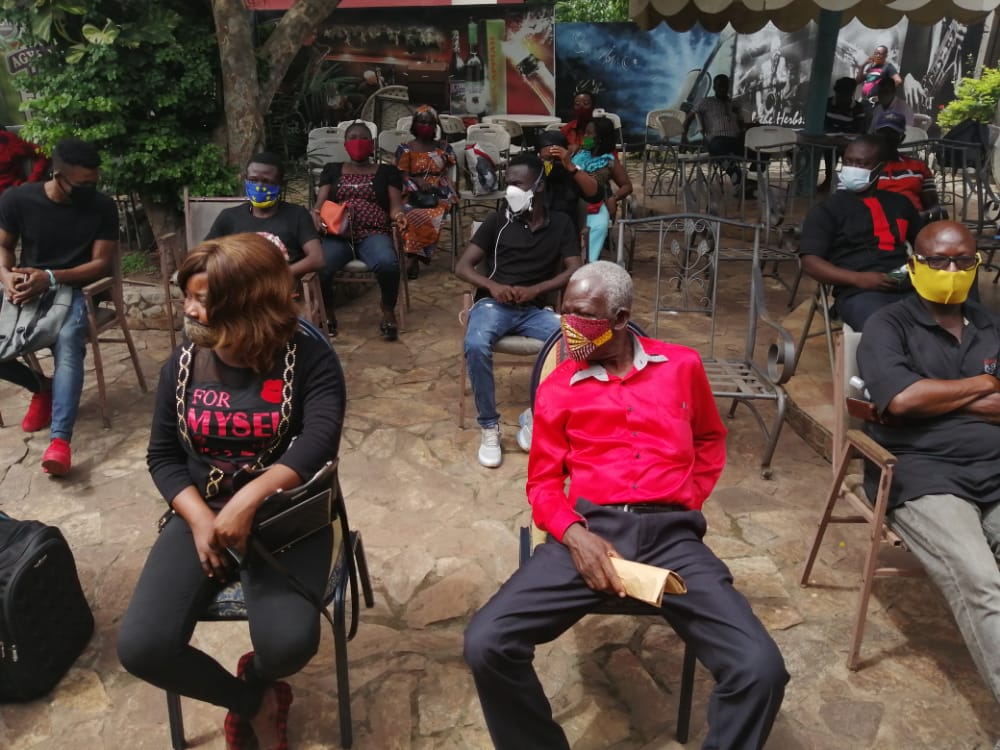 The group also lamented that their locked-up funds has thrown most of their members into a state of pain and agony leading to the deaths of over 56 members.
At the press conference in Kumasi, the group also alleged that government's attitude towards refunding the locked up monies is a clear indication that it is in bed with the former Chief Executive Officer for the defunct Gold dealership firm, Nana Appiah Mensah.
Source: myjoyonline