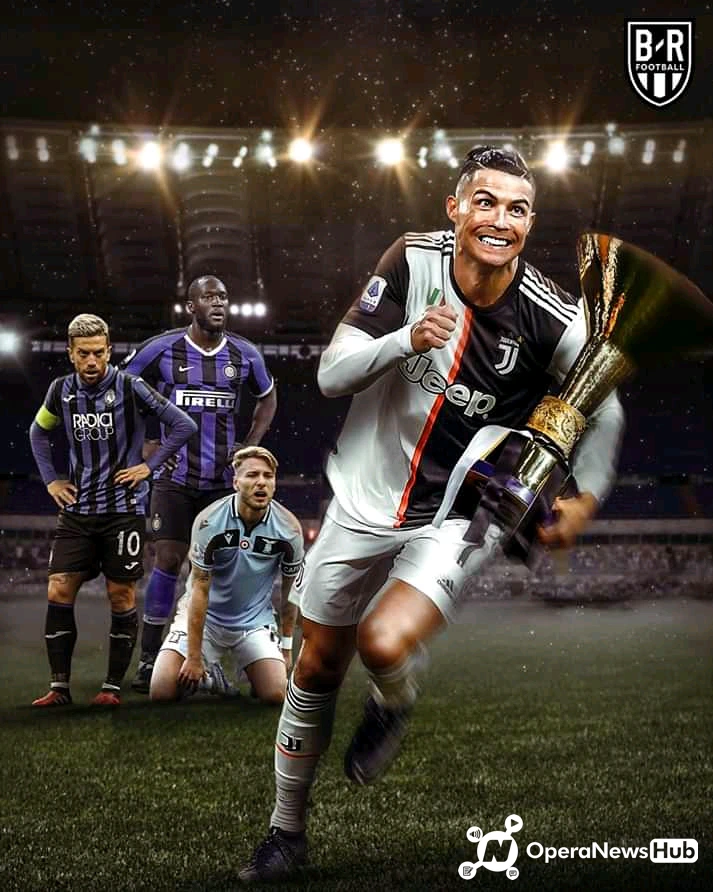 Currently we all know that Ronaldo has made it for winning his second serie A in his second season. After beating Lazio it is finally clear that Juventus has won the league.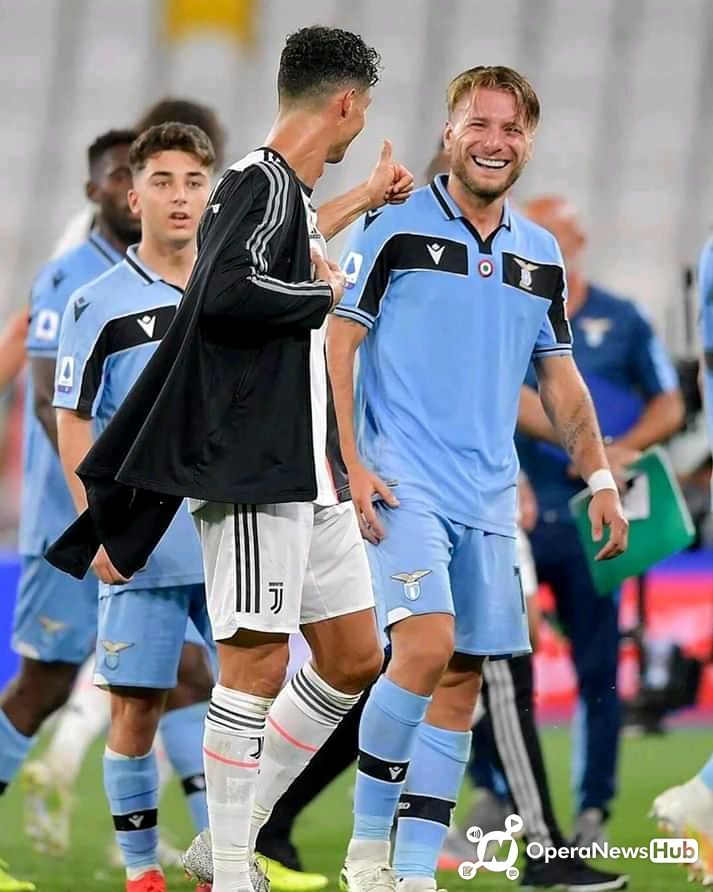 I always love the hard working of Ronaldo he is always ready for a new a challenge and he always prove his self beyond doubt that he is the greatest player ever.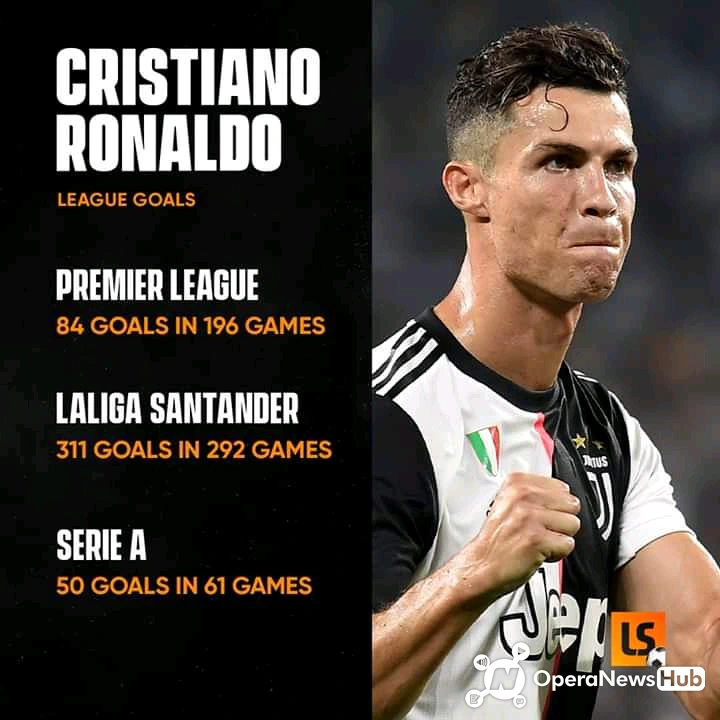 He is the first player in history to score 50 Goals plus at the premier league, LA liga and Series A no player has ever achieve this before that's why he is the greatest player of all time because he is always ready for a new challenge.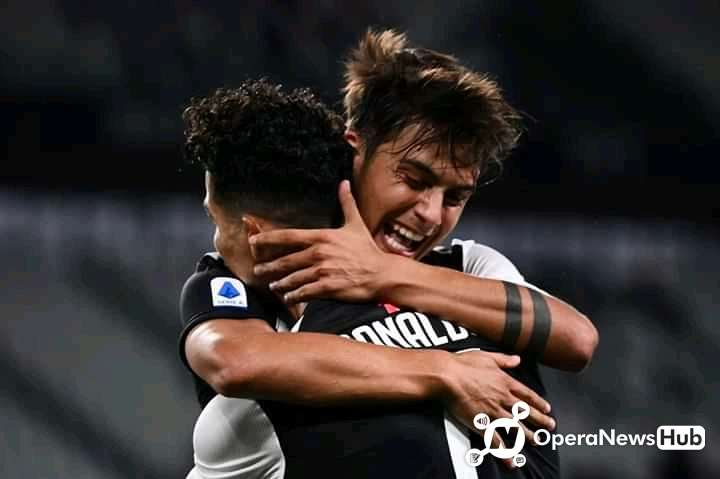 He also thank dybala for giving him such a great pass to score his second goal after the penalty. That's shows how a team should work and operate for the success of the team.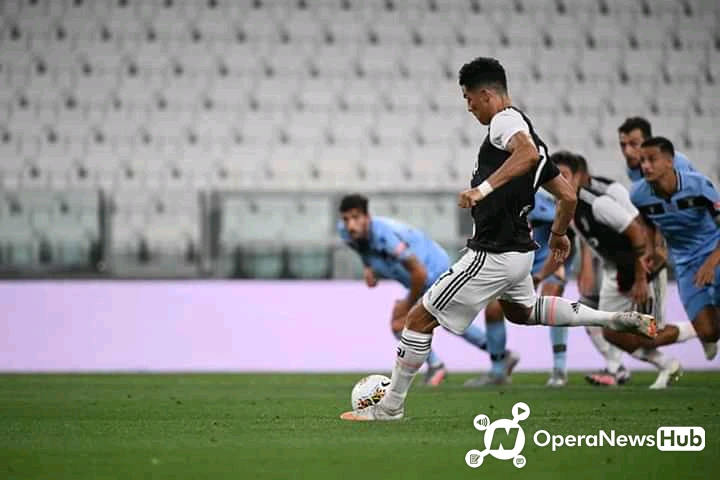 Nothing is impossible for Ronaldo he would win his fifth golden boot this season.
Source: opera.com