History is a beautiful thing and here is the story of the man who killed a lion with his bare hands.
Torgbui Gawu Tette Devi , as his name is called is someone who the indigenes of Anlo won't forget in a hurry . The story had it the people of Dahomey in Benin wanted to attack and rule his tribe so they magically transformed two people : a male and female into a lion and leopard respectively.
However as they arrived the village in their animal form they were attacked by the villagers and the leopard was killed but the lion escaped.
Three days it came back more aggressive than ever , but the common villager , Torgbui Gawu stood his ground singlehandedly and fought the lion . He ended up killing the lion with his bare hands but he sustained injuries though . He became a hero and a savior to his people.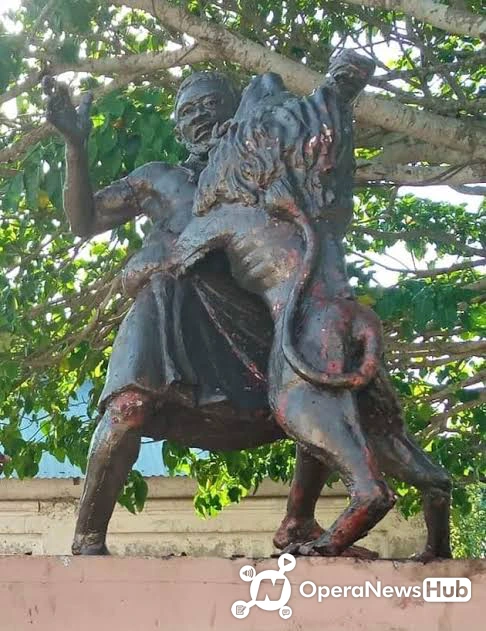 Today there is a statue in Anlo in his memory . Indeed what a great man he was and history will never forget him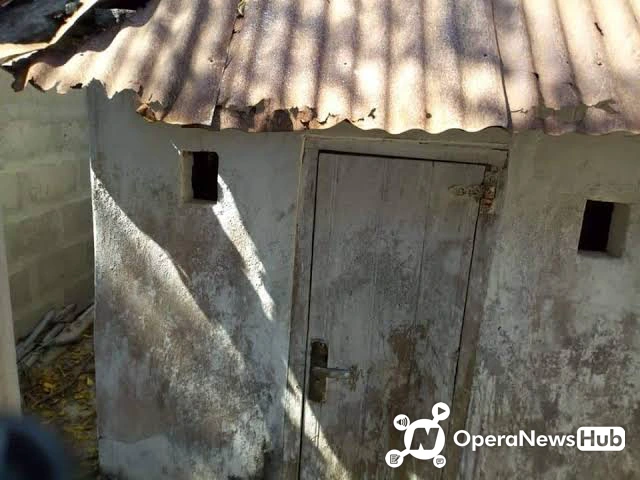 Here Is a shrine set up in his honour