Yaa Asantewaa was born in the late 1800s. She became queen mother of the Ashanti empire in the early 1900s.
Before she became the queen mother, she was a farmer. Her elder brother Nana Akwasi Afrane Okpase appointed her as the queen of the empire. He was the then ruler. She was the gatekeeper of the golden stool. She had a lot of responsibilities on her shoulders. The Golden stool is one of the symbols of the Ashantis even till date.
Yaa Asantewaa is well know for leading the Ashantis to war. For this reason, she is considered as brave. An attribute that most people lack. Indeed she has been an influence person and her deeds has inspired a lot of people. It's nice to have visual memories of people who have once been instrumental in effecting enormous change in society. Queen Yaa Asantewaa is not an exception.
Below are some real photos of Queen Yaa Asantewaa.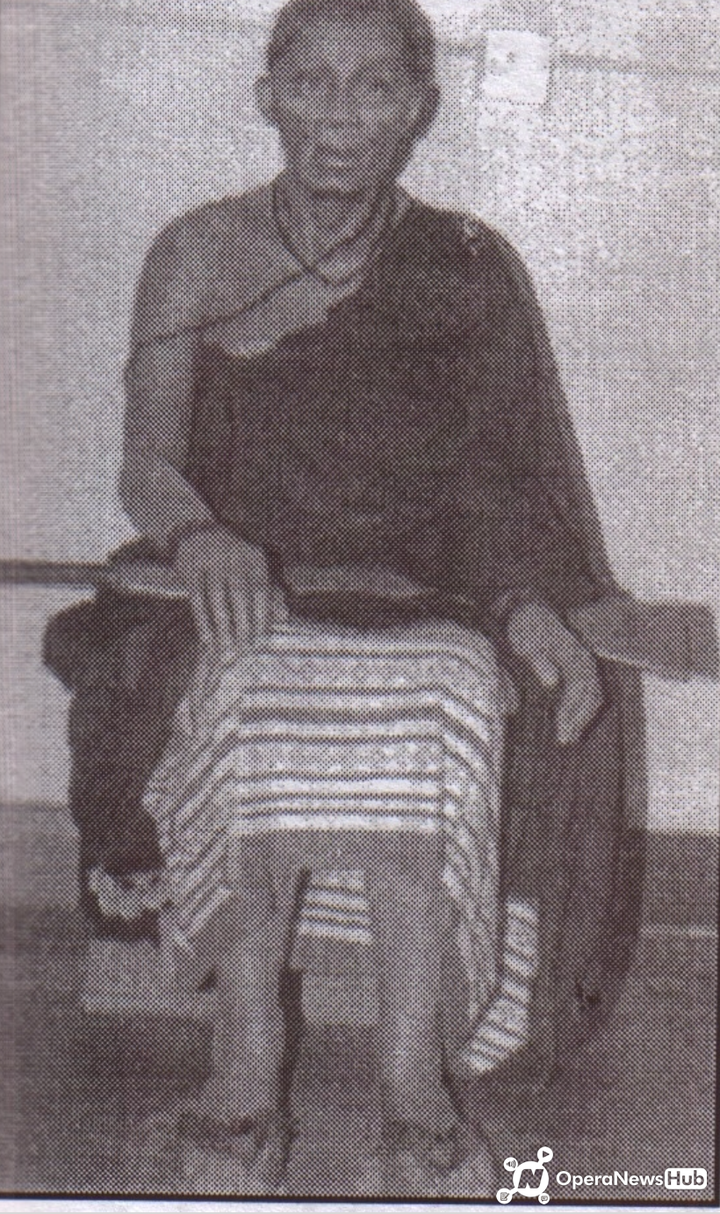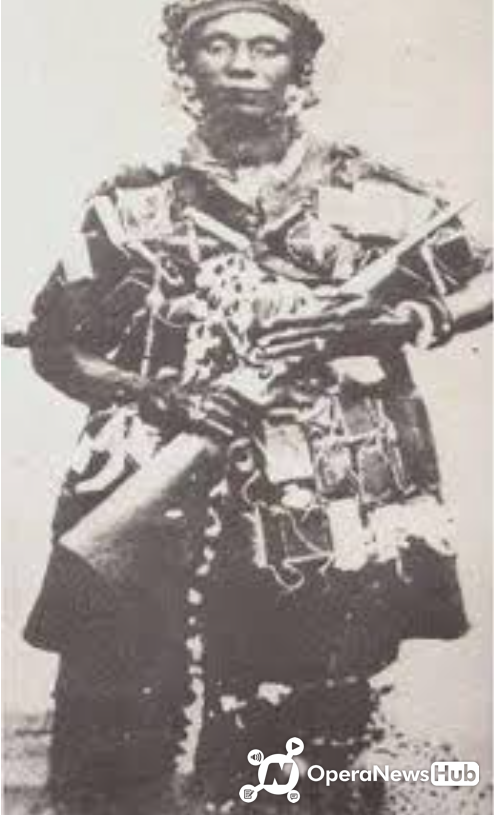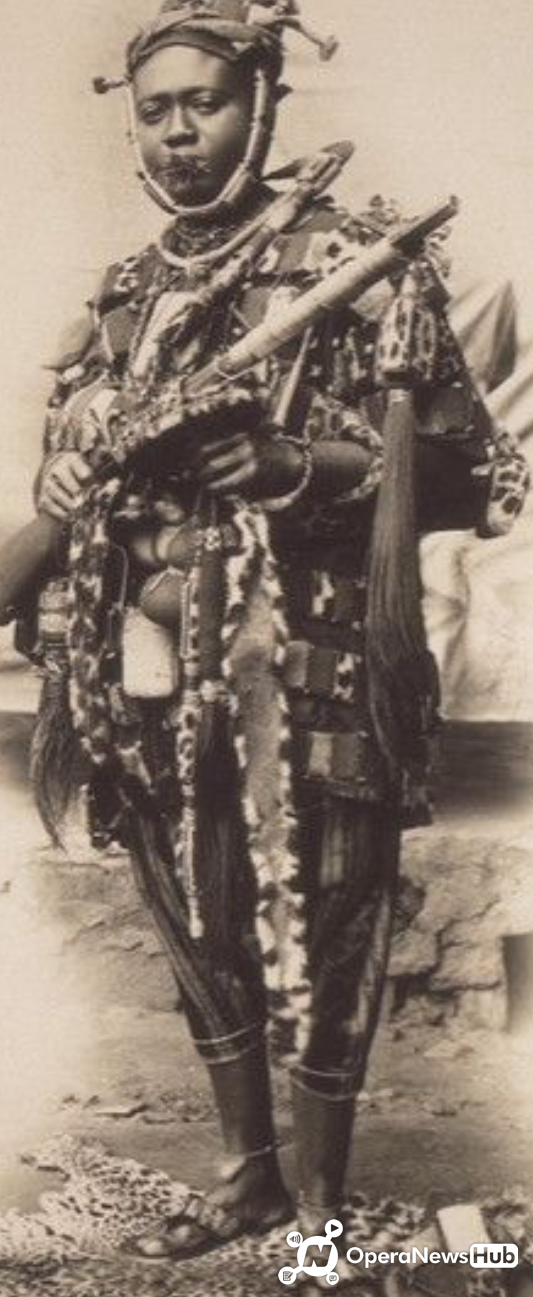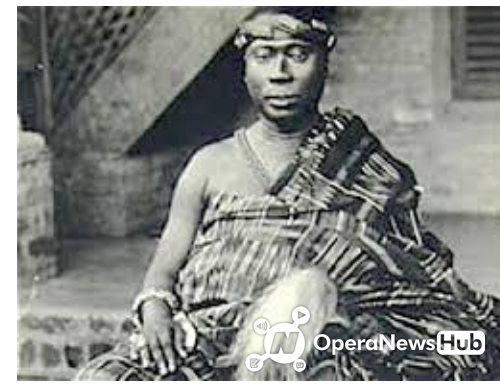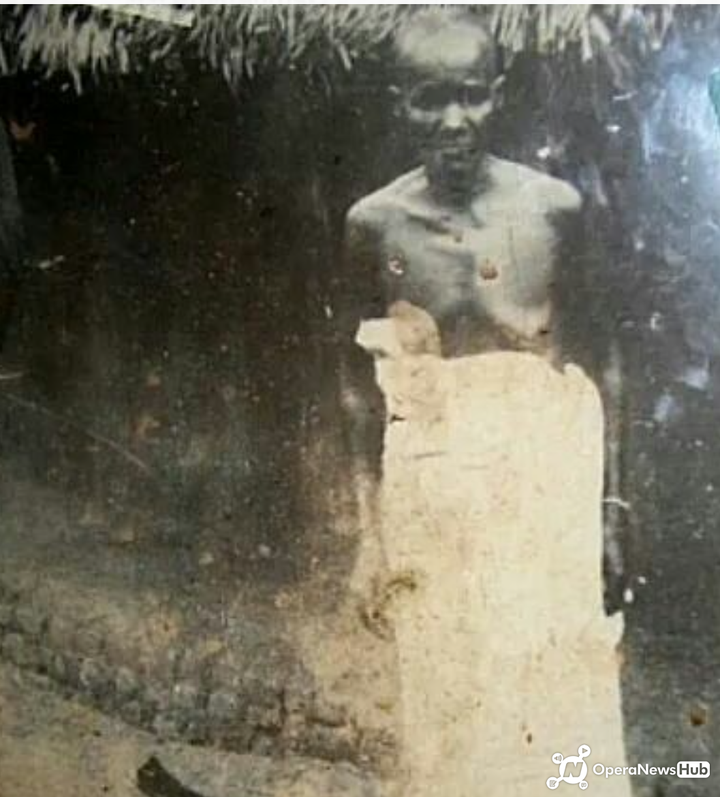 Source: operanewsapp.com