We're pleased to release a report on the top TV channel in Ghana for 2020. The top media outlets were determined using the daily data collected which has been measuring by media audience ratings through mobile phone surveys in Ghana since 2020.
NB: The list is in no particular order
Okay, what are we waiting for? Let dig in…
1. Tv3 Ghana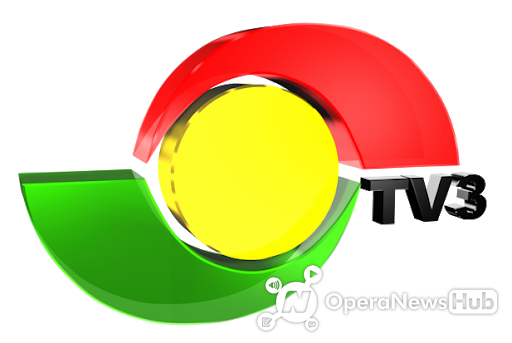 TV3 is a Ghanaian free-to-air television network in Ghana. Launched in 1997 by Thai company BEC-TERO, TV3 airs and produces a variety of television programmes including acclaimed news bulletins, dramas and successful reality television and entertainment shows. In year 1999, it was sold to Media Prima, a Malaysian company, and then taken over by a Ghanaian company called Media General Ghana Limited in 2011.
However, TV3 has experienced major competition in the likes of Metro TV (Ghana) which has succeeded not only in broadcasting its network to all the regions in the country but it also struck a deal with South Africa's Multi-choice allowing it to be broadcast throughout Africa. Despite this, TV3 remains popular for its showing of Mexican telenovelas, Korean series and music and a variety of local and foreign movies. TV3 entertains and educates its viewers through all the programs aired. 'First in News, Best in Entertainment' is their slogan.
2. GTV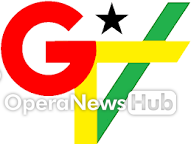 GTV is the national public broadcaster of Ghana, run by the Ghana Broadcasting Corporation. It commenced operations on July 31, 1965 and was originally known as GBC TV.
GTV broadcasts mainly local programming, with over 80% of the schedule consisting of original productions. Although its main production studio is located in Accra, capital city of Ghana, it has affiliations nationwide and covers 98% of the airwaves in Ghana, making it the most powerful mode of advertisement in Ghana. Although GTV is largely funded by the Ghanaian government, it also collects annual fees from viewers.
GTV currently broadcasts shows from international networks from regions such as Europe, US, UK, and Asia. Some of these shows include: In The House, The Cosby Show, Taina, Becker, Everybody Loves Raymond, The Oprah Winfrey Show, Family Matters, Moesha, Soul Food, King of Queens, CNN, PBS, Cartoon Network, NBA, Fresh Prince of Bel Air, Passions, Touched by an Angel, BBC Radio, as well as a host of others. Though most of these shows are no longer broadcast on GTV, they once did or still are.
GTV also shows many foreign movies particularly American movies as well as African-American music videos. Although entertaining, most of the shows on GTV are either educational (for example portraits of Ghanaian artists like Eric Adjetey Anang), or attempt to address Ghanaian social issues. The station also broadcasts live international events like the Olympic games, FIFA World Cup, Miss World and Miss Universe. Local competitors of GTV TV-Network include TV3 and Metro TV, and all TV broadcast in Ghana located Accra.
3. ADOM TV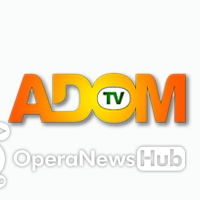 Adom Tv is a privately owned radio station in Accra, the capital of Ghana. The station is owned and run by the media group company Multimedia Group Limited. The word Adom in the Twi dialect means grace.
Enjoy the streaming of your favorite Ghanian tv channel Adom tv live programs.You can watch your favorite tv program like,
Doli Armano Ki 
Gangaa
Kumkum Bhagya
Adom news
Badwam newspaper 
fire 4 fire 
4. JOY PRIME

Multi TV is a privately owned satellite television station based in Ghana. The station offers a variety of news, sports and entertainment channel in digital format. It was set up in 2009 by the Multimedia Group Limited.
Joy Prime of course is one of the best TV stations we have in Ghana now.
5. UNITED TELEVISION (UTV)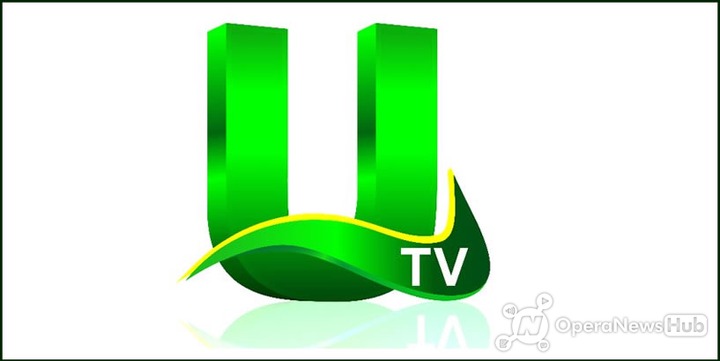 United Television Ghana Limited (UTV Ghana) is a private, free-to-air television broadcaster in Ghana. It was launched in 2013 by The Despite Group of Companies, headed by Dr. Osei Kwame Despite. UTV Ghana airs and produces a variety of television programmes including news bulletins, dramas and successful telenovelas, films and other entertainment shows like 'The real news' hosted by Akrobeto and showbiz entertainment host by Nana Amazing Mcbrown. Slogan: it's all about you…
Did we miss any? Let us know in the comment section.
Please like and share.
Stay Safe
Disclaimer : "Opinions expressed in this article are the sole responsibility of the author(s) and do not in any way reflect those of theindependentghana.com. Our outfit will hereby not be liable for any inaccuracies contained in this article."
Source: News Hub Creator