Over the years there have been an all round competition between Cristiano Ronaldo and Lionel Messi. The fight for who the GOAT is is still on, none is giving up any time soon and the fans of the two greatest are also not giving up.
Ronaldo has been applauded for having time with family, despite his busy and engaged lifestyle, he posts pictures of himself and girlfriend with their kids every now and then.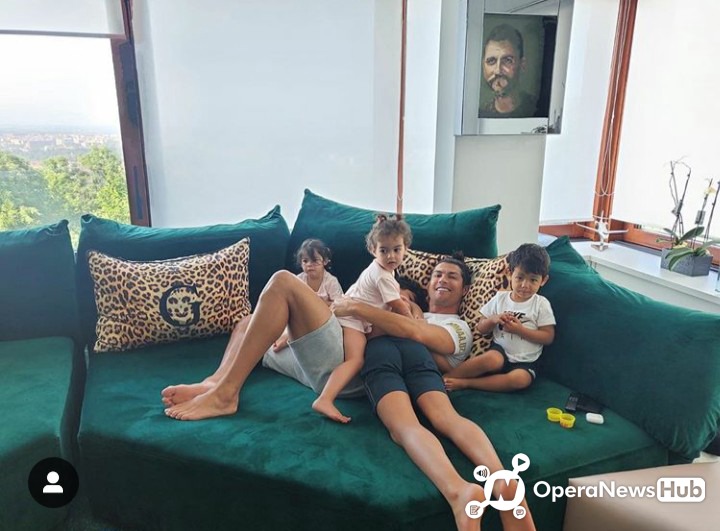 It may seem he's the best dad and boo anyone would ever ask for, because it really isn't easy putting family first and being so popular.
Meanwhile Lionel Messi on the other hand is a pitch perfect freak, he does his thing in the field, you may be even tempted to say he has no life outside the pitch.. But he's as cute and loving as Ronaldo, he has plenty of time for his friends and family.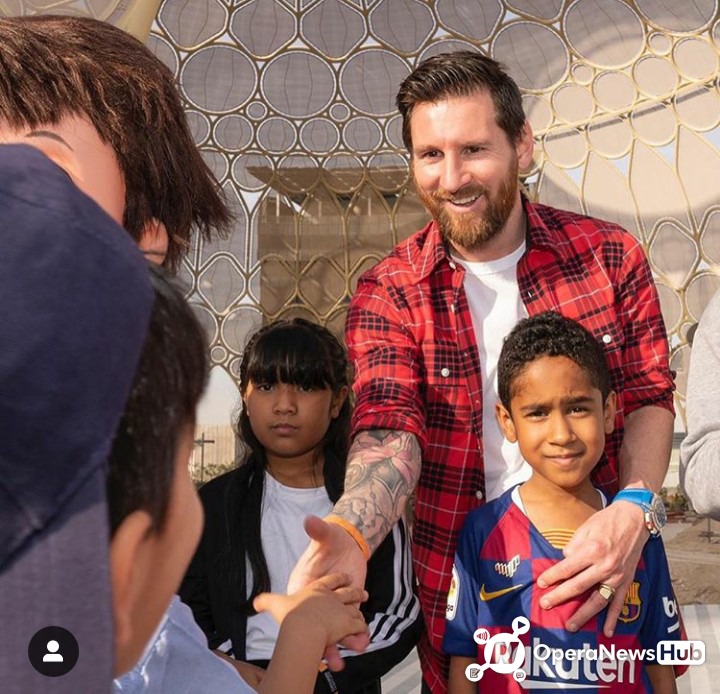 Its rare to see Messi's pictures outside the pitch while Ronaldo's family time pics are viral. It doesn't mean Leo doesn't spend time with those he loves.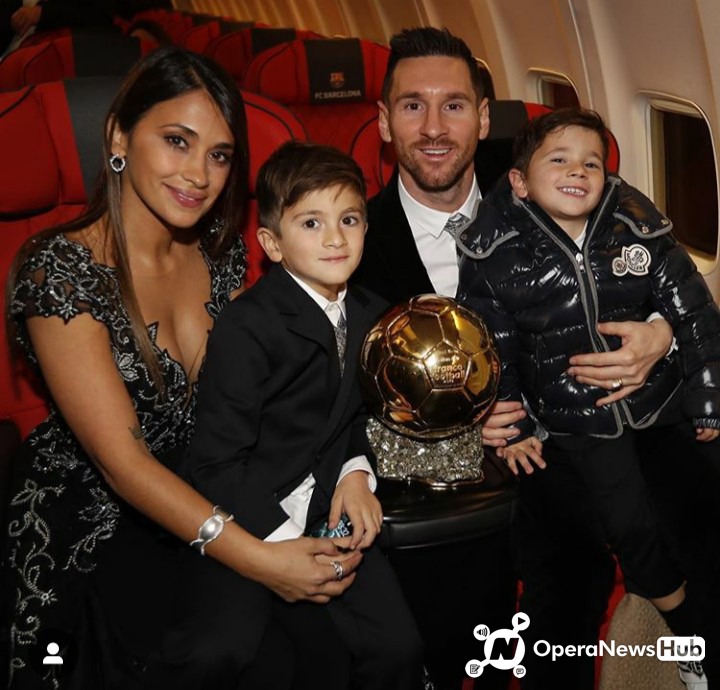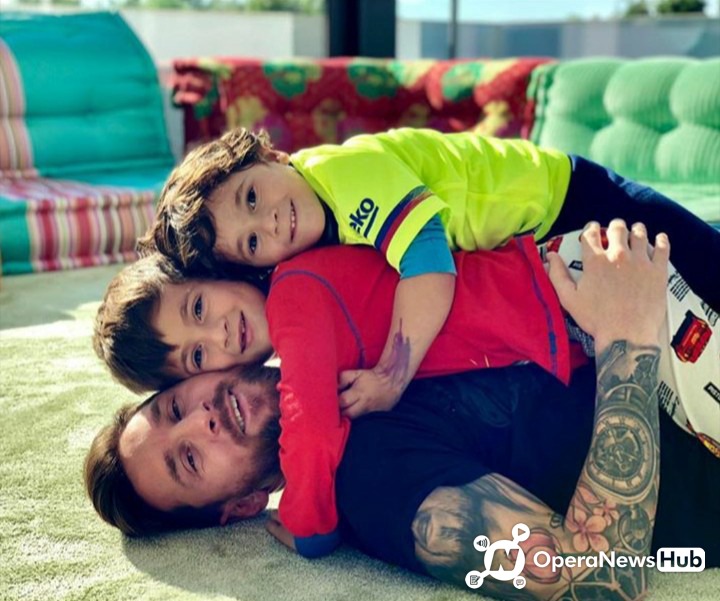 Leo loves his family, his girlfriend, kids and of course his dog Hulk. He spend so much time with them you'll even wonder how he gets time to train to be so perfect.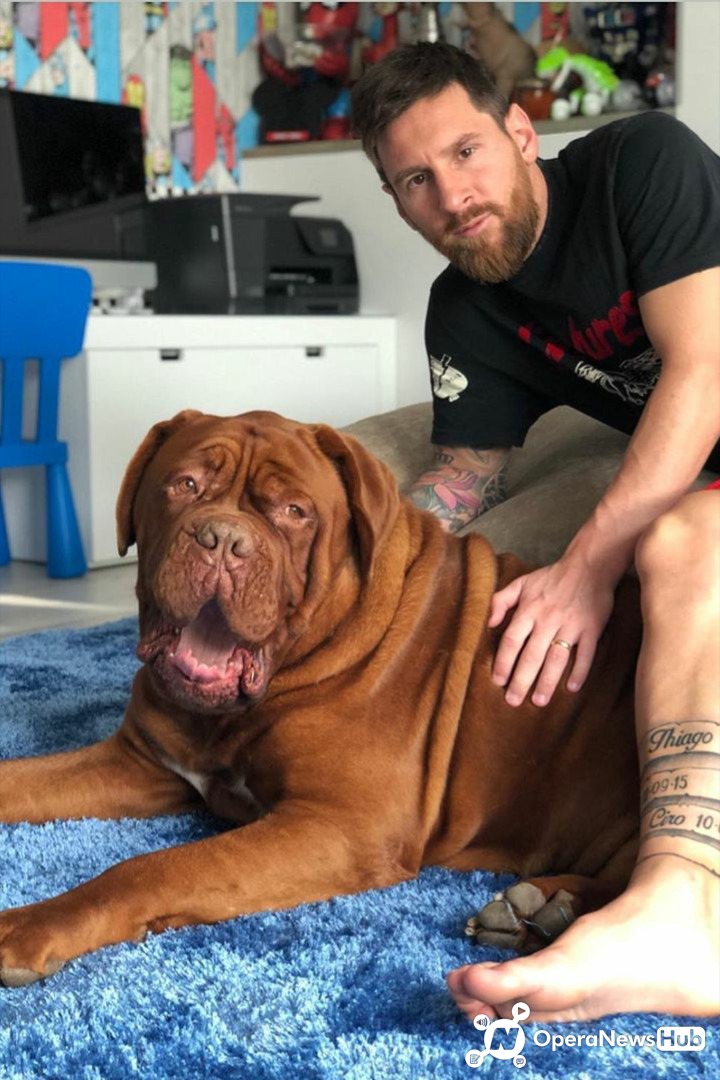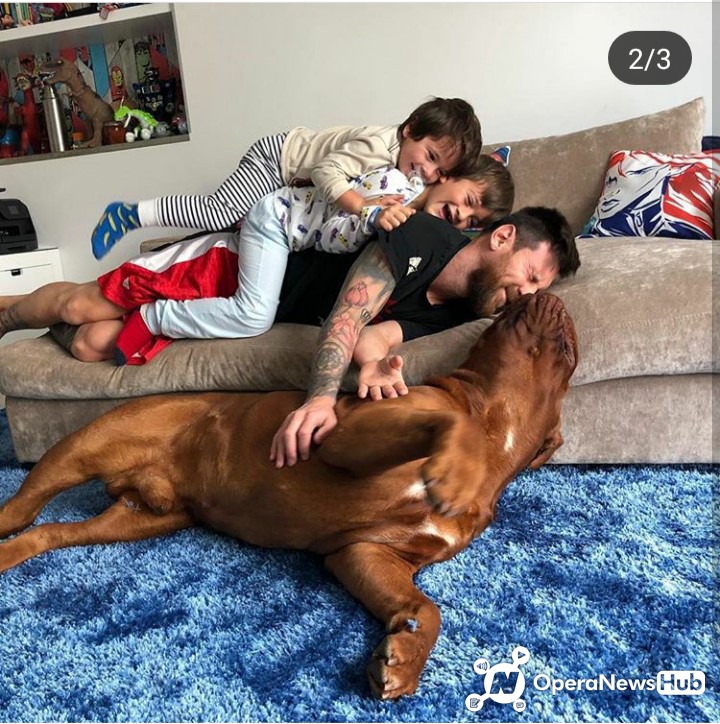 Here are some rare pictures of Lionel Messi hanging out and chilling with family even more than Ronaldo does.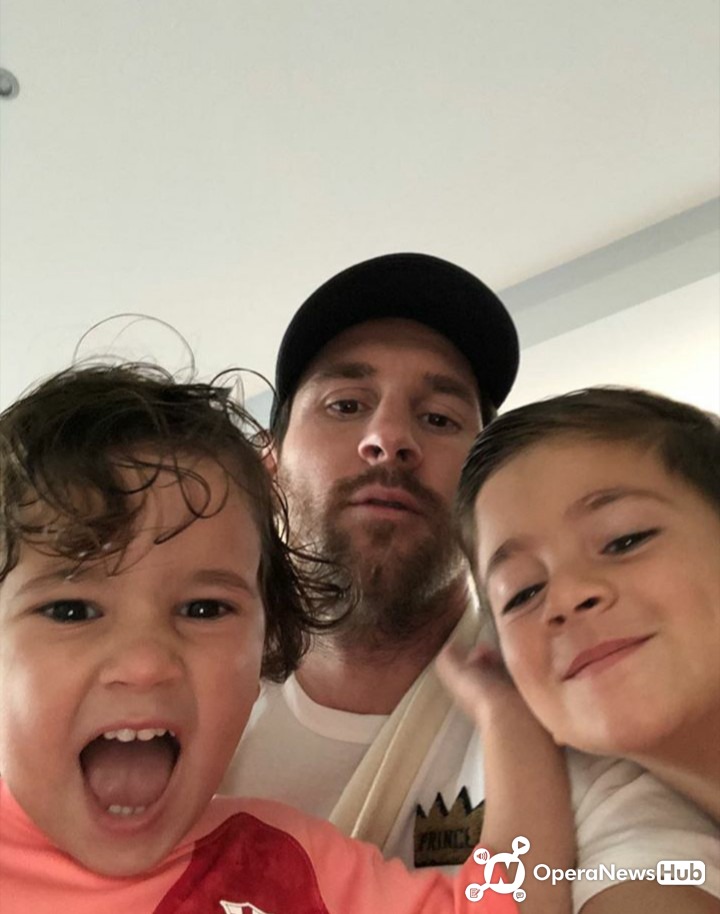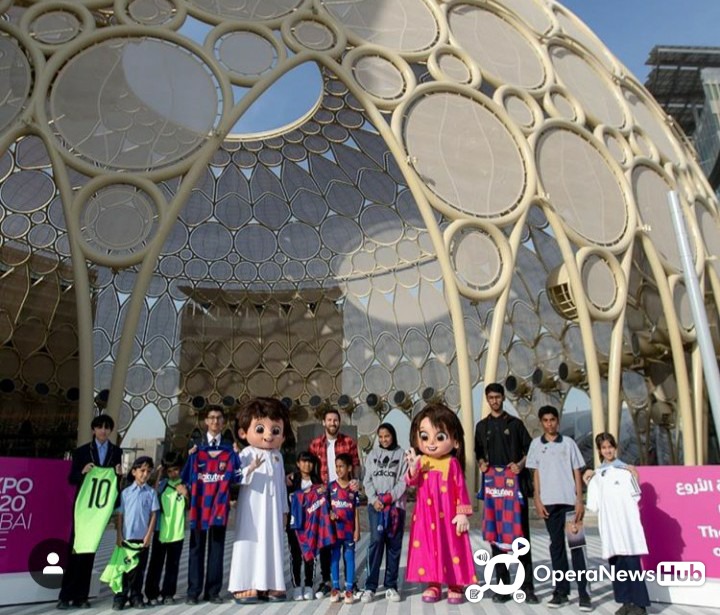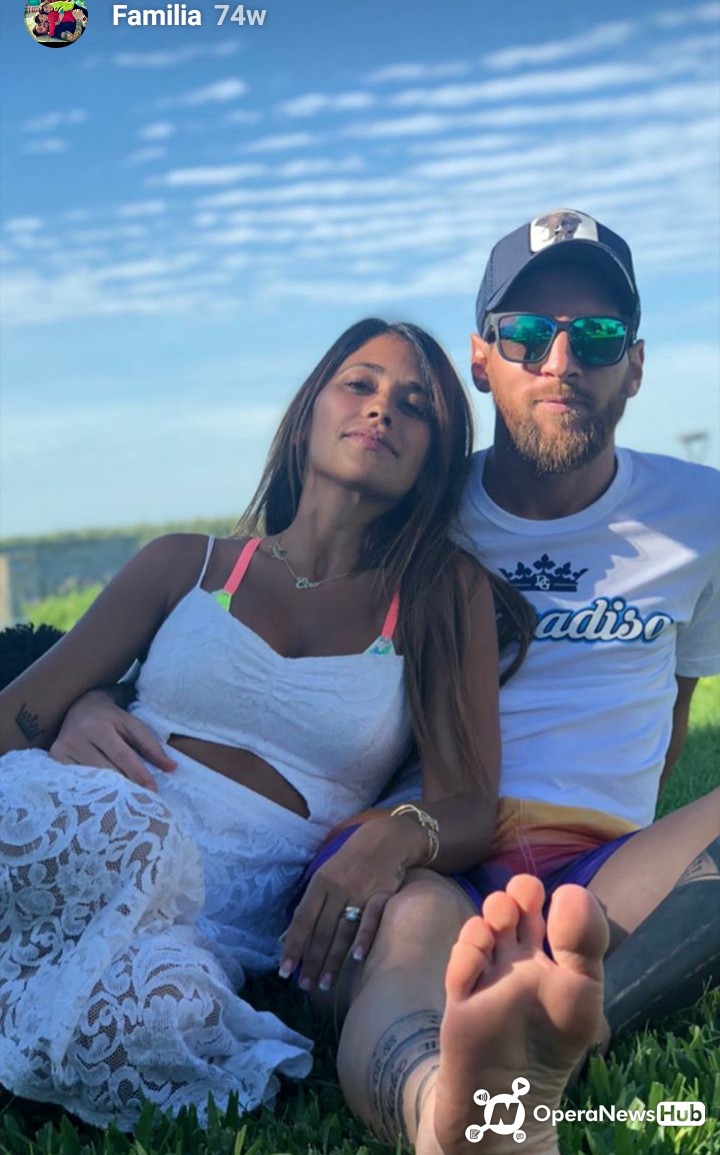 They are both Great players and the world is privileged to have both of them in the same age and time. Feel free to drop your thoughts.