Below is a complied list of 5 very famous celebrities who had comitted real crimes.
1.Will Smith
The actor was only 20 years old when charged with aggravated assault, criminal conspiracy simple assault and recklessly endangering another person. Will spent a night in jail in Pennsylvania, waking up frequently to sign autographs. What a night that must have been. The case was later dismissed and now he's the laid-back Hollywood cool dad we've all grown to know today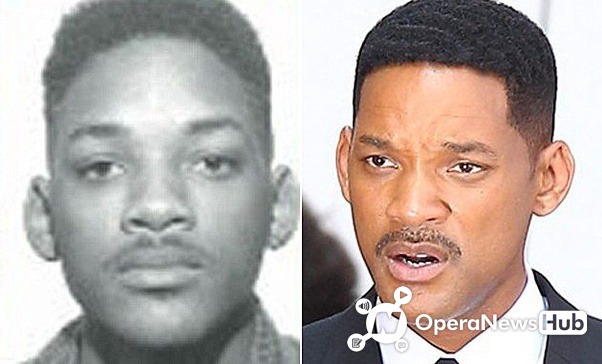 2.Rapper lil-wayne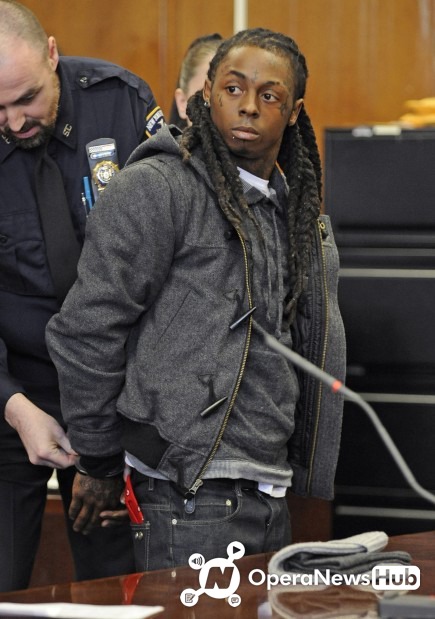 Rapper Lil Wayne flew into Miami on aboard a private jet that was stopped by federal agents who later found drugs and a firearm on the aircraft.
Miami-Dade Police had received a tip about weapons and marijuana possibly being transported on Wayne's plane, and then alerted federal authorities so they could obtain a search warrant to inspect the aircraft at Miami-Opa locka Executive Airport, the sources said. During the search, investigators found cocaine and a gun.
The federal search, which included investigators with the FBI, Bureau of Alcohol, Tobacco, Firearms and Explosives and other agencies, was carried out the Miami-Dade police officers also took part in the search.
3.Bruno Mars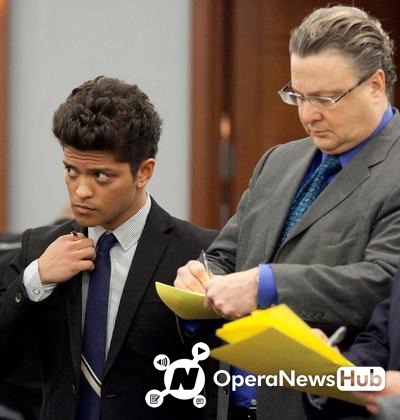 Bruno Mars, whose real name is Peter Hernandez, and a trio of defense lawyers agreed not to contest police accounts that he possessed 2.6 grams of cocaine when he was arrested early after a Las Vegas nightclub performance
The view among many in the entertainment business was that Mars had dodged a legal bullet at a time when his career is still on the rise. The plea deal worked out last week calls for Mars to spend a year on probation, pay a $2,000 fine, perform 200 hours of community service and complete drug counseling.
4.Trey Songz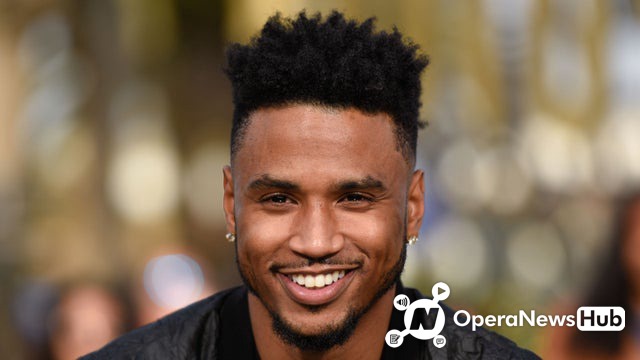 Trey Songz, who was been accused of beating a woman during a Hollywood party, was booked on suspicion of domestic violence and released on bail.
Los Angeles police said the 33-year-old rapper, whose real name is Tremaine Neverson, was arrested around 6:30 a.m. by the department's Hollywood Division. He was released on $50,000 bail according to sheriff's jail records.
A woman named Andrea Buera, 27, held a news conference with attorney Lisa Bloom in Woodland Hills last week, saying the rapper attacked her while they were attending an after-party during the NBA All-Star Weekend in Los Angeles.
"I was attending an after-party when Trey began yelling at me, choking me, punching me and ultimately he knocked me to the ground," she said. "While I was on the ground, he continued punching me. And he did not stop until his security guard pulled him off of me."
5.Robert Downey Jr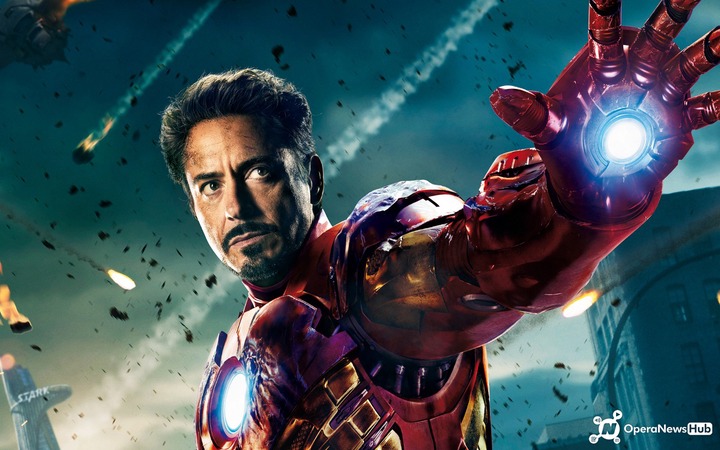 Robert Downey Jr. aka Iron Man was pulled over for speeding in Malibu, according to The Hollywood Reporter. He was arrested on charges of driving under the influence, and for having heroin, cocaine, crack, and .357 magnum in his car, as reported at the time by The LA Times. After county jail and rehab, he was sentenced to federal prison for skipping probation.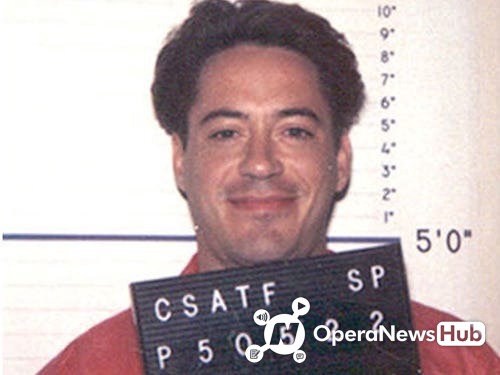 But recently, he was pardoned and given his right to vote back, according to The Guardian.
Source: opera.com