We all love our Hollywood movie stars and always want the latest information about them. Do you know how much your stars are worth? Who are the richest actors in the world? Can you guess? Below are the 20 richest actors of all time in the film industry as of 2020.
15. Brad Pitt- Net Worth: $300 Million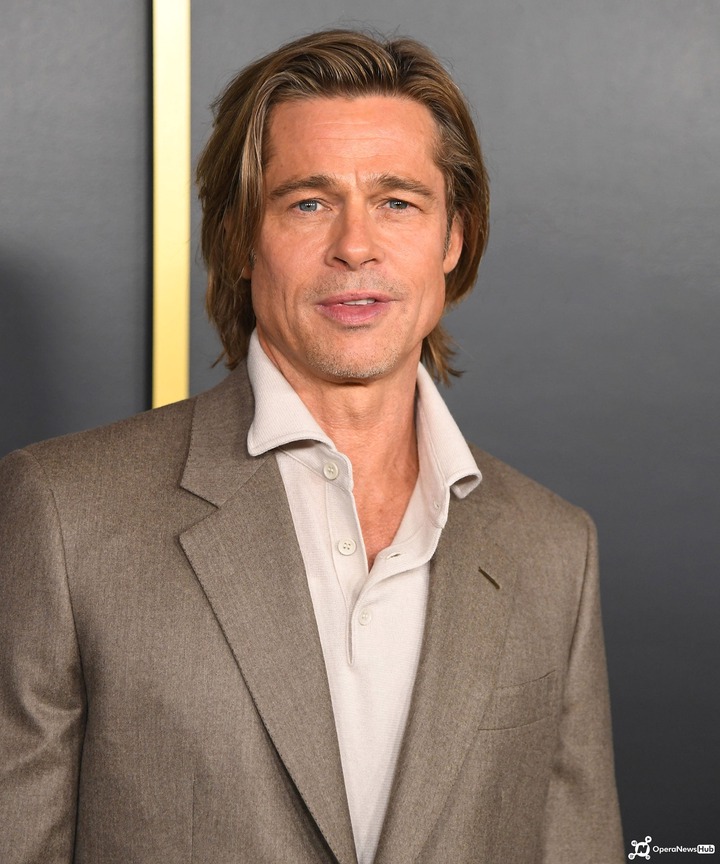 Brad Pitt is an American film producer and actor. He has received multiple awards, including 2 Golden Globe awards and an Academy Award and a Primetime Emmy Award as producer. Brad Pitt's look has inspired countless magazine covers and in the 1990's he became Hollywood's hottest face as the "Sexiest Man Alive". Some of his greatest movies include; Troy, Seven, Mr. and Mrs. Smith, Fury, Inglorious Bastards and World War Z
14. Robert Downey Jr.- Net Worth: $300 million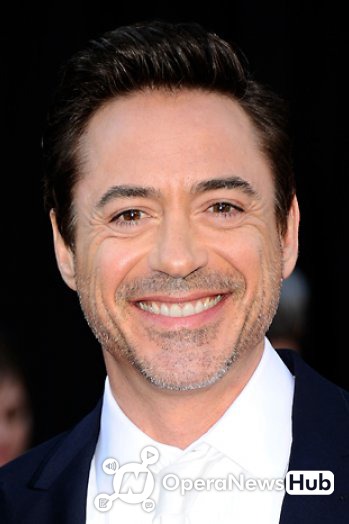 Robert Downey Jr. is an American actor and singer. He is known for his incredible career as an actor. He has starred worldwide in movies including the Iron Man and The Avengers franchise. Other solo movies include Sherlock Holmes, Gothika and Kiss Kiss Bang Bang. His movies have sold over billions worldwide.
13. Will Smith- Net Worth: $300 Million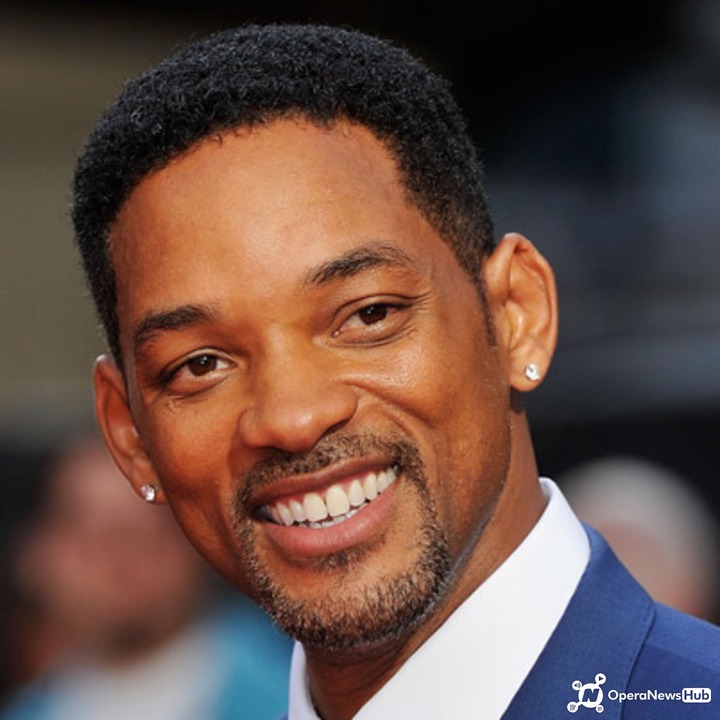 Will Smith is an American actor, film producer, and rapper. In 2007, Newsweek called him "the most powerful actor in Hollywood." Smith was a millionaire before he turned 20. We know Will Smith from The Fresh Prince of Bel-Air and Men in Black films. The 51-year old actor is married to Jada Pinkett Smith. Some of his greatest movies include Wild Wild West, Aladdin, The Pursuit of happiness, Men in Black and Bad Boys.
12. Tom Hanks -Net Worth: $350 Million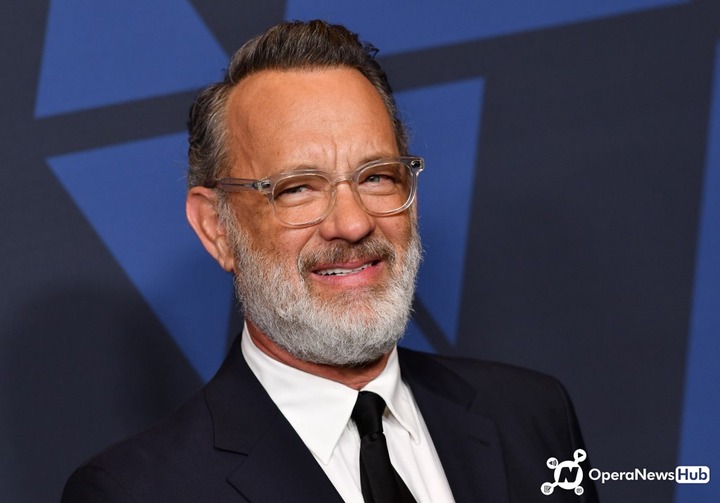 Tom Hanks is an American producer and actor. We bet everybody loves Tom Hanks, right? And he has the money to prove it. Hanks has starred in worldwide films including Forrest Gump, Da Vinci Code and Angel and Demons. His voice-over as Woody in Toy Story 3 helped the movie become the highest grossing movie of the year with $1 billion in the box office.
11. Keanu Reeves- Net Worth: $360 Million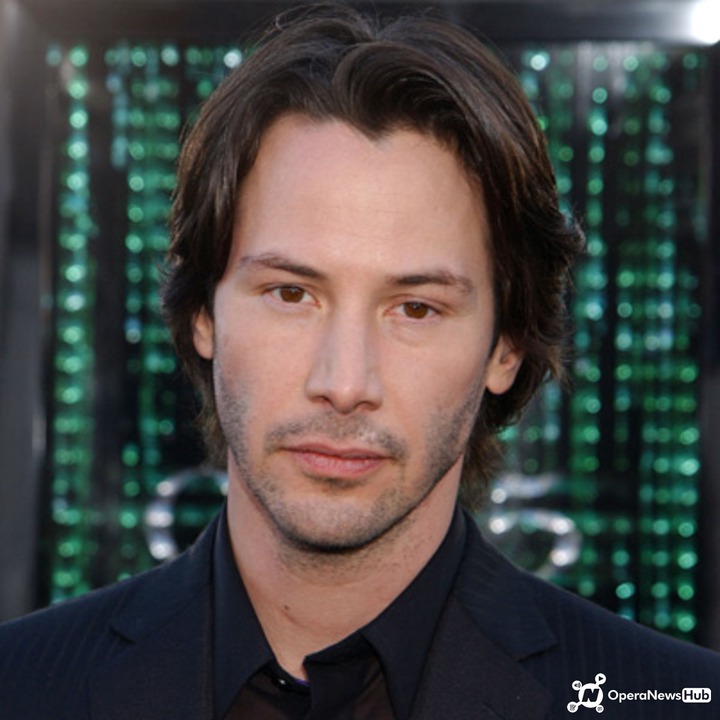 Keanu Charles Reeves is a Canadian actor, director, producer, and musician. The secret of his wealth is simple: Reeves has a very stable income, and he lives a simple life. A huge chunk of his wealth goes to charity. He's starred in numerous movies that were hits at the box office. Some of his memorable movies include The Matrix, John Wick, Constantine, 47 Ronin and man of Tai Chi.
10. Clint Eastwood- Net Worth: $375 Million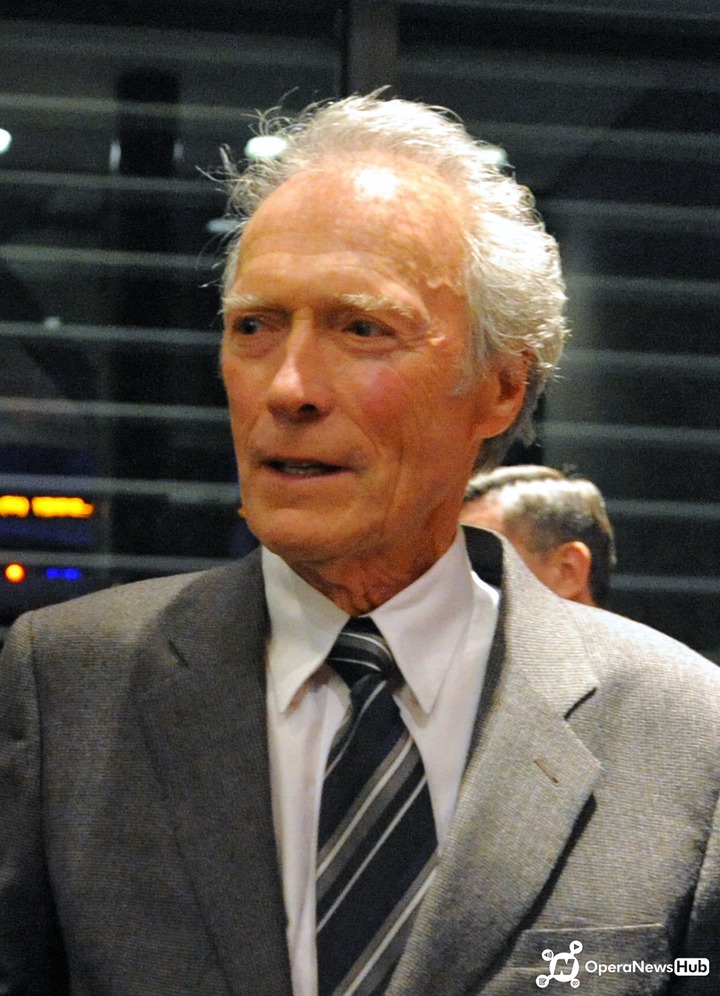 The old wood from the east is still good. Clint Eastwood is an American director, producer, and actor from San Francisco. He has won the Academy Award for the best director and producer for his films. Many know him for his collection of Western movies. Some of his movies include the Good The bad and The Ugly, Unforgiven, For a few dollars more, Escape from Alcatraz and Gran Torino.
9. Arnold Schwarzenegger -Net Worth: $400 Million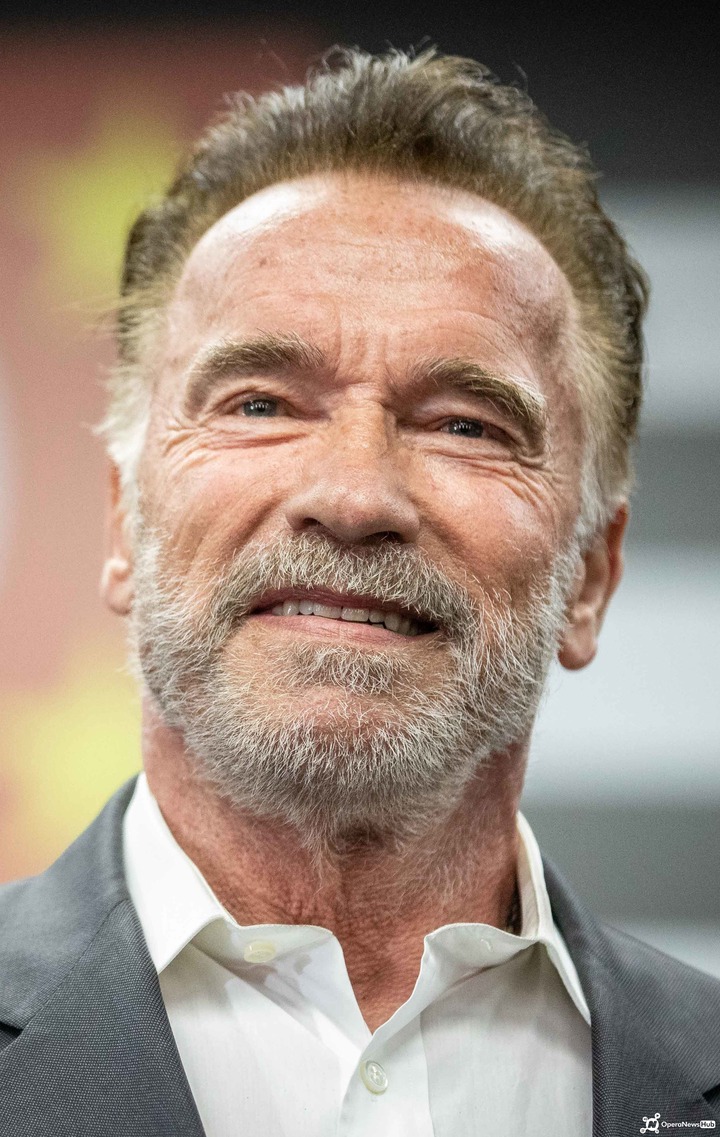 Arnold Schwarzenegger began his career as a professional bodybuilder, a sport in which he is now considered an icon. However, there is a lot more money to be made in the film industry, and Arnie could smell it. Known to many as 'Commando' for his movies, he has a plethora of movies to his belt. These include The Terminator, Commando, Total Recall, True Lies and Conan the Barbarian
8. Sylvester Stallone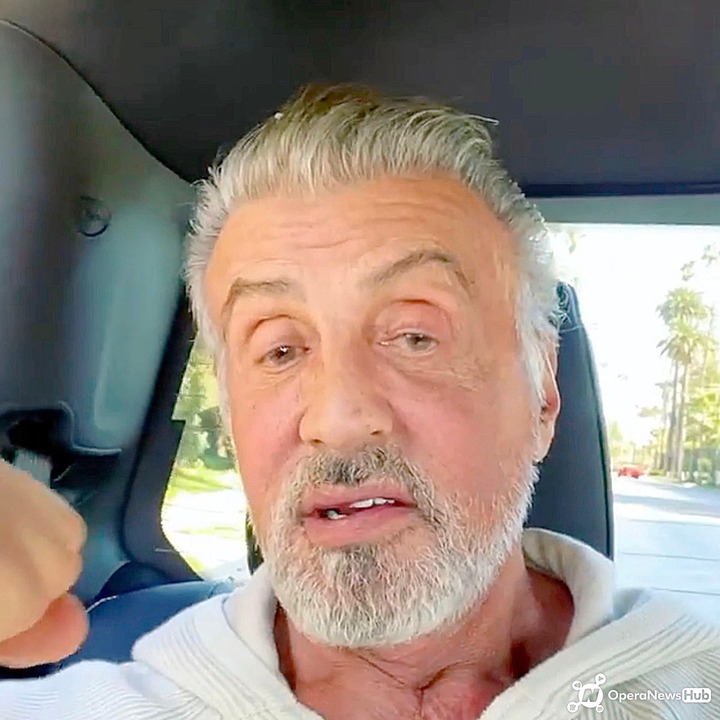 Net Worth: $400 Million
Sylvester Stallone is an American actor. He created two of the biggest movies of all time that generated nearly $4 billion. Stallone is one of Hollywood's high paid actors. In Ghana while growing up we all referred to him as Rambo. Some of his all- time movies include, Rambo, Rocky, Judge Dredd, Guardians of the Galaxy and the Escape Plan.
7. Tyler Perry- Net Worth: $400 Million
Tyler Perry in 2011 was named by Forbes as the highest paid man in entertainment earning $130 million between May 2010 and May 2011. Tyler Perry writes scripts, directs movies and also plays actor in most of his movies. Some of his greatest performances include, Daddy's Little Girls, Good Deeds, the Madea Collection, Why did I get married, Acrimony and A Fall From Grace. He recently opened a multi- million film studio that got everyone talking
6.Bill Cosby- Net Worth $400 Million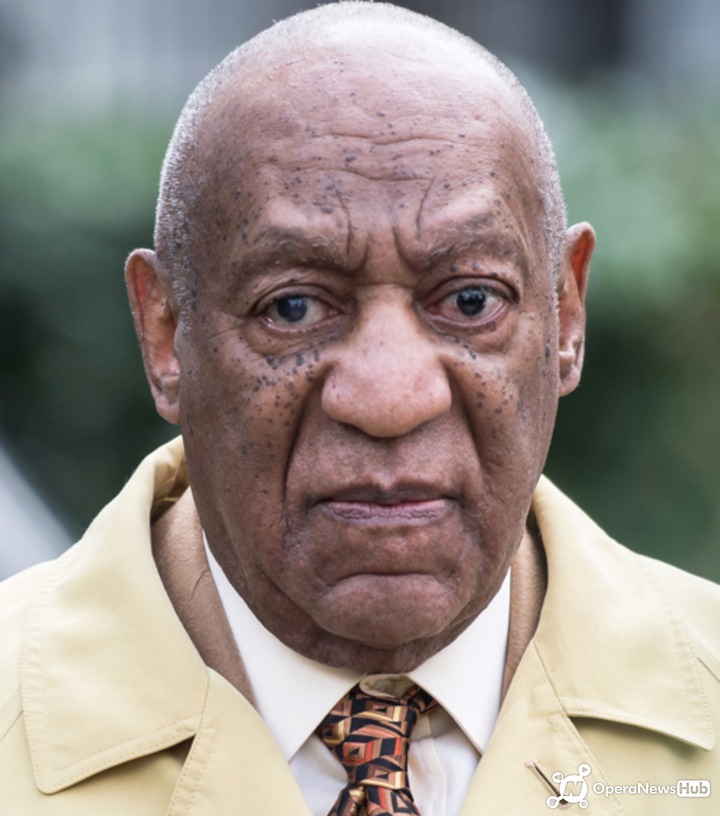 In the 1960s Bill became the first black to play a role in a drama series. The role in 'I Spy' is probably his biggest achievement. He created his own producing empire, which produced shows and this earned him millions of dollars. His movies include, The Cosby Show, Cosby, I Spy and The Meteor Man.
5. Mel Gibson- Net Worth: $425 Million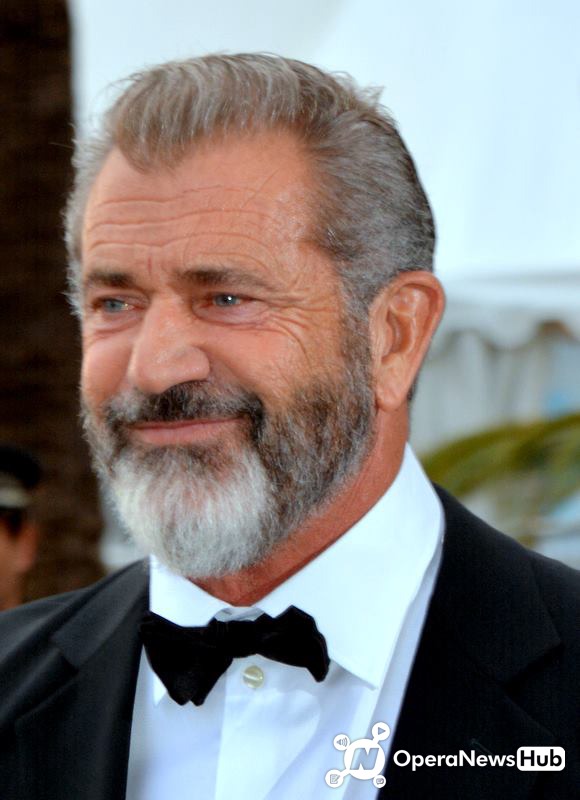 Mel Gibson is a film director, producer, and actor from New York. He is known for his performances in The Passion of the Christ, We Were Soldiers and Braveheart which he received an Academy Award and Golden Globe for in 1995. As of 2020, Mel Gibson's net worth is estimated to be roughly $425 million, putting him on this list of the richest actors in 2020.
4. Johnny Depp- Net Worth $ 440 Million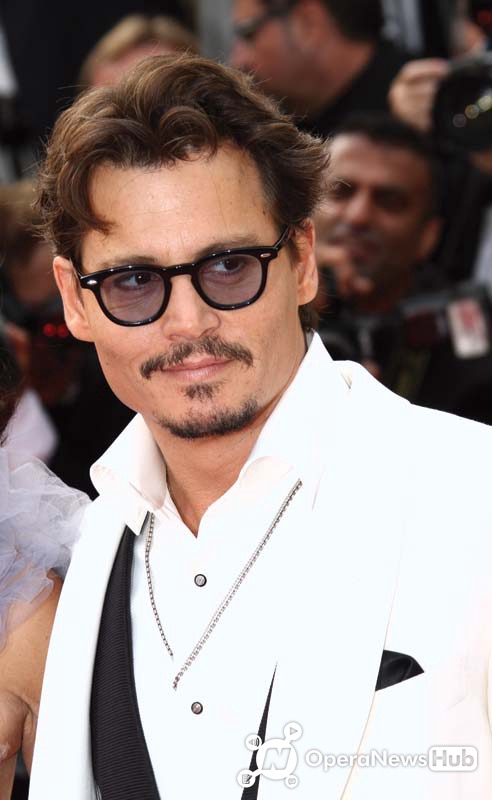 He is an American actor, producer and musician. He has been nominated for several awards winning one for Best Actor for his performance of the title role in Sweeney Todd: The Demon Barber of Fleet street. Some of his financially successful movies include Pirates of the Caribbean, Charlie and the Chocolate Factory, Alice in Wonderland. In total, movies with Johnny Depp have grossed more than 48 billion globally.
3. George Clooney- Net Worth: $500 Million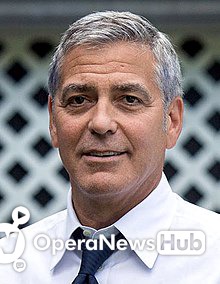 George Clooney is an American director and actor from Kentucky. He has won several awards for his performances in Ocean's Eleven, Three Kings, and Syriana. Clooney has received success in multiple areas, and it has not gone unnoticed. Throughout his career, he received several awards for his movies, among other accolades.
2. Tom Cruise- Net Worth: $570 Million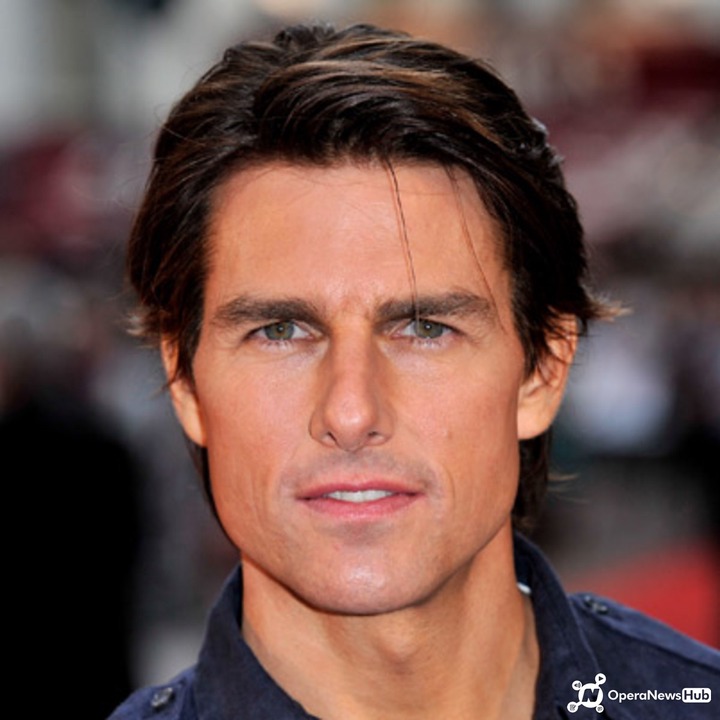 Tom Cruise is an American producer and film actor from New York. He is one of the best actors of all time. His movies have sold millions worldwide. His collection of movies includes, the Mission Impossible franchise, Vanilla Sky, The Last Samurai, Die Another Day and Jerry Maguire. In 2020, Tom Cruise's net worth is $570 million dollars, making him the 2nd richest actor worldwide.
1. Shah Rukh Khan- Net Worth: $600 Million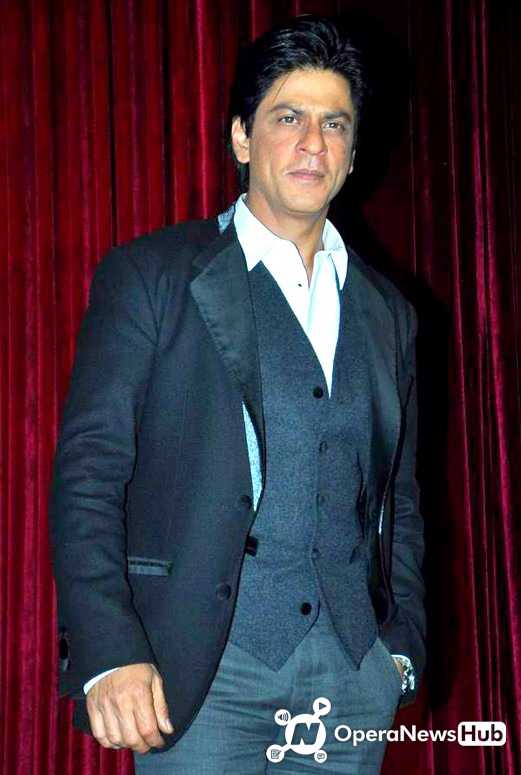 Shah Rukh Khan is an Indian actor from New Delhi. He is mostly known as "The King of Bollywood". With his 80 Hindi movies, he has received plenty of awards for his performances. He started his film career at the beginning of the 90s. Some of his movies include, The Heart is Crazy, Trust Me, Veer-Zeera, I am Here and The Big Hearted Will Take Away the Bride. Today, Shah Rukh Kahn is the richest actor in the world, with Shah Rukh Khan's net worth estimated at $600 million dollars in 2020.
Source: opera.com